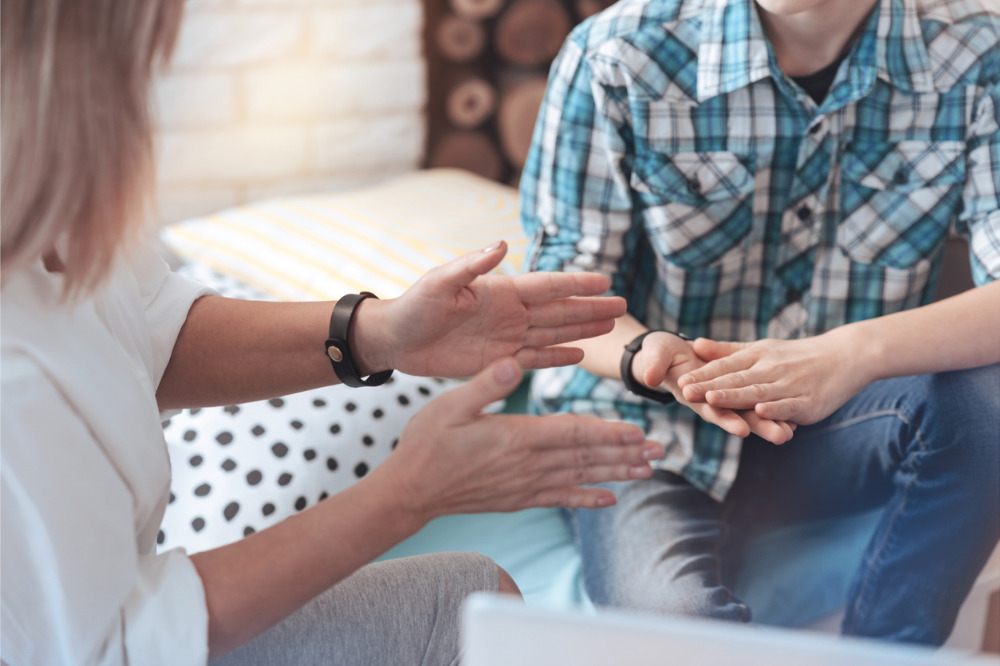 Students are at risk due to a gross lack of counsellors in NSW schools, the state's teachers' federation has warned.
A survey conducted by the NSW Teachers Federation (NSWTF) found that 99% of principals say the number of students with mental health issues has increased in the last three years, but a quarter of young people are waiting more than four weeks for counsellor support.
NSWTF president, Angelo Gavrielatos, slammed this as a "totally unacceptable situation".
"The waiting period for students to get access to a school counsellor must be so distressing for parents. Teachers and principals are deeply concerned that students cannot get the level of support they need," Gavrielatos said.
"Our school counsellors are dedicated, committed professionals doing all they can to meet the increasingly complex needs of our students. Their case load is totally unrealistic, unmanageable and unacceptable".
Gavrielatos said that on average, there is only one counsellor for around 750 students.
"That is totally inadequate given the unprecedented increase we are seeing in the number of students with mental health needs".
Recognising the ramifications this presents for young people, the NSW Government recently announced plans to beef up counselling staff in the state's schools.
NSW Education Minister, Sarah Mitchell, said the NSW government, through its sponsorship and scholarship programs, will be training more than 300 people to join the school counselling workforce between 2020 and 2023.
"Given the tough year that has been 2020, with bushfires, drought, floods and, of course, COVID-19, it is more important than ever to enable highly skilled people to enter this important profession through various pathways, a mix of external recruitment, and the sponsorship and scholarship pipeline," Mitchell said.
Mitchell says the government is on track to deliver the 100 additional school counsellor positions as part of its student wellbeing election commitment.
"Of these 100 new positions, 25 counselling staff are on the job four months ahead of schedule. These trained specialists will support students who seek help from within the school gates".
However, the NSWTF's latest survey suggests the measure could be too little too late, with just 5% of educators saying the level of school counsellor support at their school is adequate.
A staggering 98% of respondent said reaching the level of one counsellor for 500 students should be an "urgent priority".
Gavrielatos said it has been almost 20 years since it was recommended that the school counsellor to student ratio should not exceed 1:500.
"Furthermore, in 2018 the NSW Government accepted a similar finding by a Parliamentary inquiry, yet there has been no plan and no timetable to reach the 1:500 benchmark," he said.
"The NSW Budget next month is a test for the NSW Government. It is an opportunity to show it understands the unprecedented situation in which schools and students find themselves. It is time for deeds, not words."