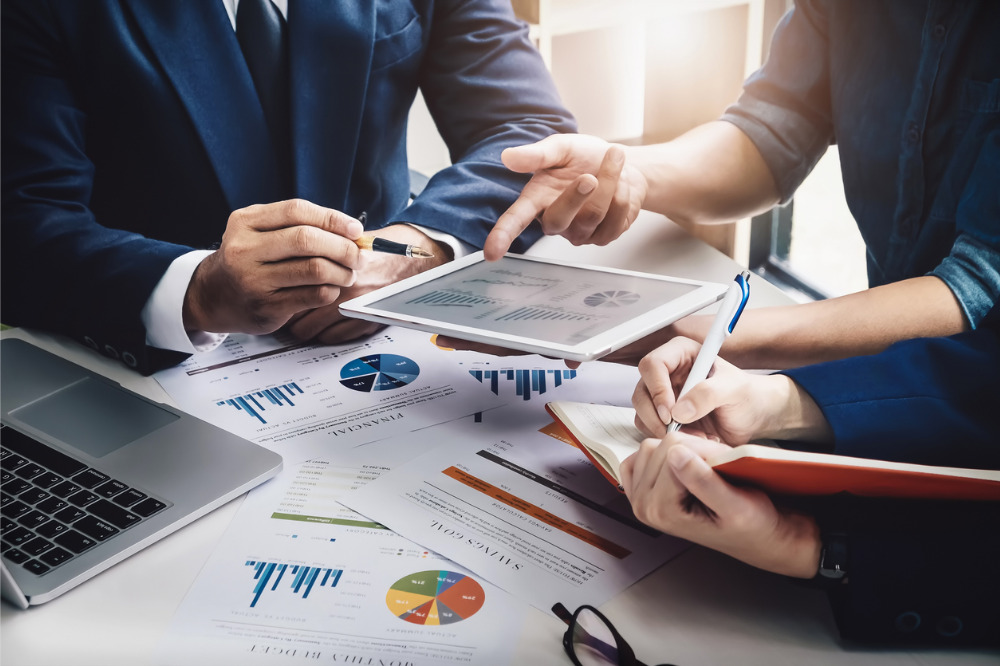 On Tuesday, Victorian Treasurer Tim Pallas handed down the state's budget, unveiling a multi-billion-dollar cash injection for public education.
Kindergartens, schools, and TAFEs stand to benefit from a massive $3bn, which includes $1.6bn to support students with a disability and $1.9bn towards the building and upgrading of schools across the state.
Another key aspect of the government's schools plan is the employment of more than 4,000 tutors in 2021 who will help students catch up on learning lost during the COVID-19 pandemic.
Victorian Education Minister, James Merlino, said this year has seen students "learning long division at the dinner table and doing science experiments at the kitchen sink".
"As our state recovers, we want to give students the fantastic new learning spaces they deserve," Merlino said.
"This year has shown that a school is so much more than four walls and a roof. But by investing in new classrooms and new facilities, we're making sure our school communities are stronger than ever."
AEU Victorian Branch Deputy President Justin Mullaly welcomed the investment, saying it addressed some of the union's calls for additional resources, especially for students with a disability and in school infrastructure.
"After an extremely challenging year this budget which will be welcomed by public education communities," Mullaly said.
"The AEU is particularly happy to see significant support for students with a disability. That investment is long overdue and will expand support to many more students with a disability and the staff who work with them".
However, Mullaly said more work must be done to ensure TAFEs are funded properly.
"The Victorian government needs to do more to save TAFE and must start by fixing the broken funding system and increasing course funding allocations," he said.
"Beyond the unparalleled funding to deliver funded three-year-old kindergarten, the government must continue to back the investment in fee free kindergarten in next year's state budget".