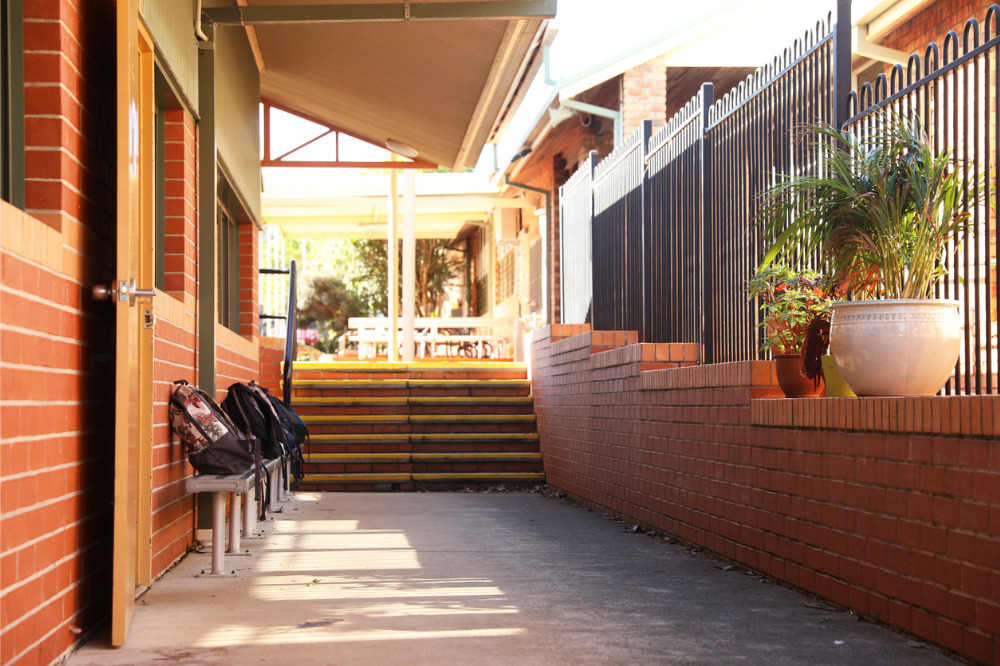 Thousands of students still do not know whether they will be heading back to the classroom this year after Victorian Premier Daniel Andrews announced a slow and staggered return to school.
In a long-anticipated address on Sunday, Premier Andrews said a staged return to onsite learning will begin from Term Four.
Under the "roadmap" out of lockdown, all VCE and VCAL students – in Melbourne and regional Victoria – will attend onsite for the General Achievement Test and other essential assessments from 5 October.
In regional Victoria, all students will return to onsite learning between 12 and 16 October and in Melbourne, VCE and VCAL students and Prep to Grade 2 will also return for onsite learning from the 12 of October.
"I understand there'll be some people who'll be disappointed, those who wanted more and sooner. But these are the steady and sustainable steps that our health experts tell us will see us out of this – safely," Premier Andrews said.
"This roadmap is about making sure we stay one step ahead of the virus – and making sure we don't have to take another backwards step".
Early last month, the Victorian Government implemented Stage 4 restrictions, forcing schools to return to remote learning. The decision was made following a spike in the number of coronavirus cases across the state.
Under the restrictions, which were designed to last for six weeks, Victorians are only be allowed to leave their homes to shop for food and essential items, provide care and caregiving, undertake daily exercise and work.