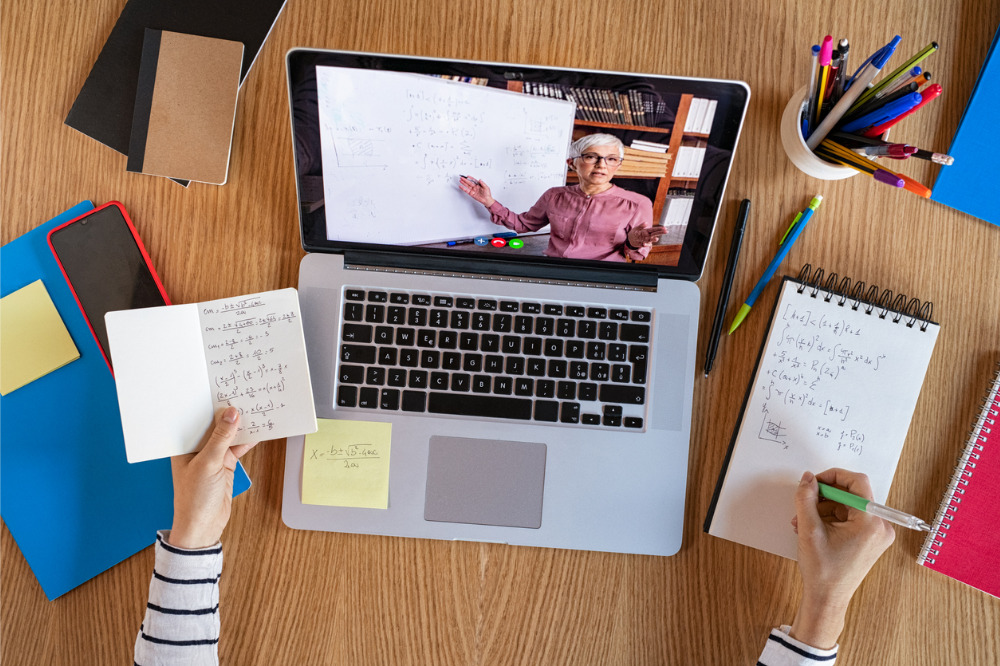 Every student in Victoria will return to remote learning from Wednesday after Premier Andrews announced the implementation of Stage 4 restrictions.
Under the restrictions, which will last for six weeks, ending on 13 September, people will only be allowed to leave their homes to shop for food and essential items, provide care and caregiving, undertake daily exercise and work.
For schools, the restrictions mean that flexible and remote learning will be brought in for every student across the state, including VCE students who have been undergoing on-site learning.
VCE exam dates will remain fixed, allowing Year 12 graduates to receive their ATAR before the end of the year, but the General Achievement Test will be moved from the end of Term 3 to the start of Term 4.
Despite the disruption, Premier Andrews confirmed that specialist schools will remain open, and students of parents who are working will have the option to go to school and be supervised if they wish.
However, some principals are concerned that this will place immense pressure on their staff, who are struggling with the "silent epidemic" of worsening stress and anxiety.
"There is anxiety around being in a classroom of up to 25 students and having to teach students who shouldn't be at school because they are displaying cold and flu symptoms," Meadowglen Primary School principal, Loretta Piazza, told The Educator.
"They are asking questions such as: should I wear a mask? How can I be sure I won't get the virus? And when working remotely with students, wondering if their students are doing OK, why aren't they engaging and submitting work?"
Between the beginning of last week and the Premier's announcement of Stage 4 restrictions, nearly 100 schools across the state were forced to shut down due to being linked with cases of COVID-19.
On Sunday, 671 new cases of the virus were confirmed - the second highest number of daily infections of any state since the pandemic reached Australia in late January.