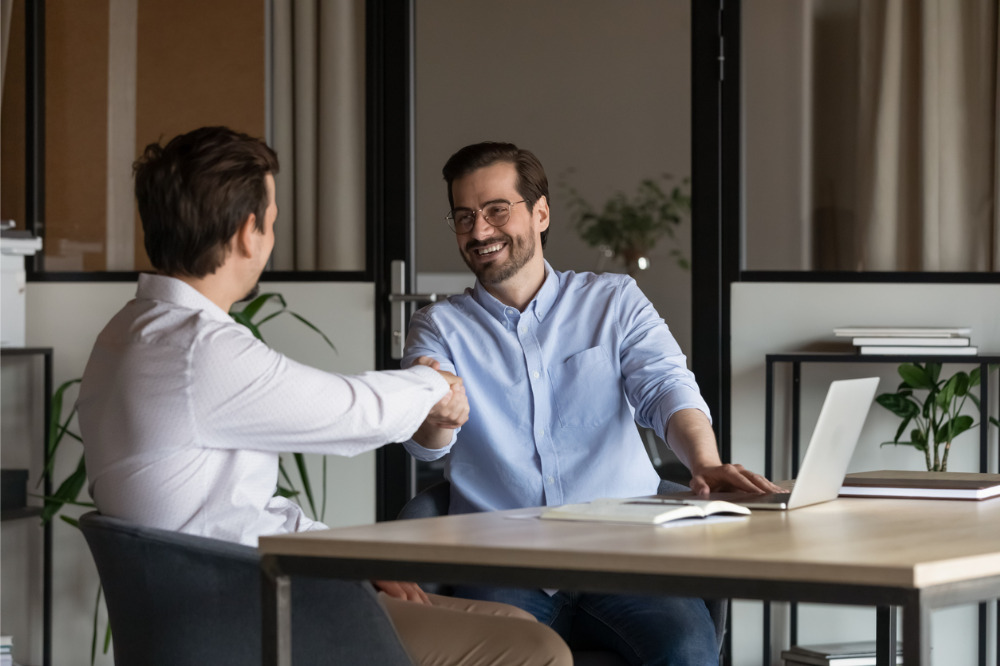 Victoria's private school principals are poaching staff from public schools and widening the inequity gap between the two sectors, the nation's peak teachers' union says.
The Australian Education Union's Victoria branch president, Meredith Peace, called the reports "extremely concerning", adding this practice has exacerbated the already serious staffing challenges faced by the state's public schools.
"These reports are causing considerable stress and workload for principals and put at risk the right of every child to have a qualified teacher in their classroom, and/or to access certain parts of the curriculum," Peace said.
"What we are seeing here highlights the current inequity that exists between public and private schools."
Peace pointed to data showing Victoria's public schools are only funded to 90% of the federally determined resource standard, whilst the majority of private and catholic schools are already at or in excess of 100%.
"This means public schools are not operating on a level playing field and students are missing out on aspects of the education they are entitled to, thus diminishing their educational opportunities," she said.
"It should therefore come as no surprise that private schools are able to use their abundant resources to offer financial incentives and opportunities, that public schools have no capacity to match."
In light of the state's teacher shortages, the AEU's Victoria branch has released a 10-year plan for staffing in public education, with recommendations for the Victorian Government to attract and retain teachers.
The plan calls for the retention payments for existing staff; government-funded studentships providing cost-of-living financial support; funded job placements for pre-service teachers during their study; and further workload reductions.
"Victoria's public school teachers are amongst the most dedicated professionals who go above and beyond to meet students' needs," Peace said.
"However, ever-increasing workloads, increasingly complex and challenging work, administration and accountability, and a lack of support are forcing them out of the profession. The Victorian Government must respond to these challenges with the urgency they demand."
The original version of this article appeared as a media release from the Australian Education Union's Victorian branch.