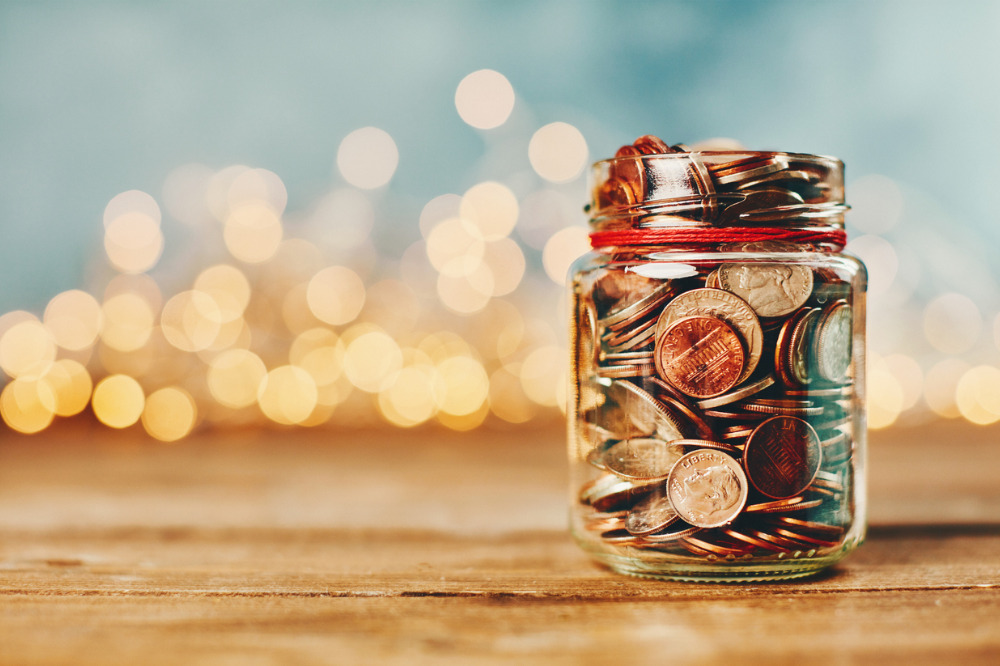 Learning about how to manage one's money carefully is important at the most ordinary of times, but at a time when families are struggling with rising living costs, good financial literacy can mean the difference between poverty and prosperity.
Since inflation started to bite in late 2021, hip-pockets have been hit hard, and Australians are buckling up for an even bumpier ride amid the Reserve Bank of Australia's back-to-back interest rate hikes.
While it is adults feeling this pinch and recalibrating their finances, there is increasing pressure on schools to get kids financially literate so they too can be prepared for when hard times come.
The Financial Basics Foundation is inviting Australian teachers to register their classes for the 2022 Suncorp ESSI Money Challenge (which runs from Monday 15 August – Friday 26 August) ahead of registrations opening on 25 July.
"The Suncorp ESSI Money challenge is an effective way for teens to learn about personal finance and money management in a fun and engaging way," CEO Katrina Samios said.
Recent research commissioned by the Financial Basics Foundation in partnership with Suncorp and conducted by Griffith University revealed that existing practices in financial literacy education for teenagers are limited and not always effective. Girls in particular are disadvantaged by failures of the current system.
Financial literacy education is mostly addressed in maths classes, but Samios said there was evidence that this approach was not necessarily the most effective as students were often fixated on formulas and calculations with little understanding of underlying concepts.
"Our research has found that students benefit from a range of approaches to addressing financial literacy in classrooms," she said.
Samios said it was important to match learning activities with what students were experiencing, and that's what makes the annual Suncorp ESSI Money Challenge such an effective learning activity for young people.
"The competition allows students to enter a virtual world where they can safely put their money management skills to the test before they enter the "real world" Samios said.
"In addition to learning while playing this fun educational online game, the national competition also puts students' financial skills to the test, competing against classmates and students across Australia."
The 2022 Suncorp ESSI Money Challenge is open to all Australian secondary schools, with more than 26,000 students participating in the challenge since 2017.
$6,000 prize money goes to the overall winners and additional cash prizes for the winners' schools as well as state and territory winners.
Suncorp Bank executive general manager for everyday banking, Nick Fernando said the current economic environment reinforced the importance of teaching young people how to make good financial decisions.
"Understanding and managing personal finances is an extremely important skill. This challenge can not only help teach young Australians how to make good financial decisions, but it supports their financial and mental wellbeing, knowing they are working towards a financially secure future," Dr Fernando said.
Prizes up for grabs
Three highest scoring students win prizes ranging from $500-$1500.
Two winning schools win $500 each.
State winners win $200 EFTPOS gift cards.
16 students win a $100 EFTPOS gift card.