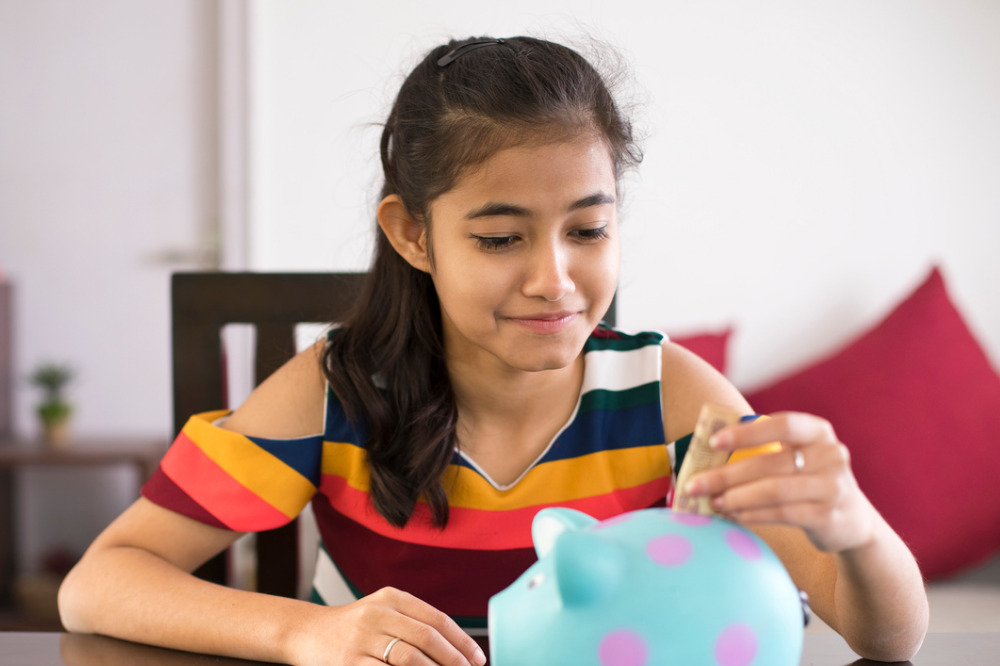 Research from the Household, Income and Labour Dynamics in Australia survey shows that women whose highest education level is Year 12 and lower have a financial literacy rate of 38.3% compared to tertiary-educated women who have a rate of 65.2%.
To address this, a new initiative will teach young women how to apply their knowledge in a practical, real-world environment and gives them access to professional mentors and inspirational role models.
In time for NSW Women's Week this March, the NSW Council for Women's Economic Opportunity (CWEO) is launching a 12-week program, Future Not Followers, that will teach financial independence to high school girls in years nine through twelve.
The pilot program will begin at an in-person launch at Our Lady of Mercy College in Parramatta on Wednesday, 9 March 2022 with the Hon. Bronnie Taylor, NSW Minister for Women, and Western Sydney Women managing director Amanda Rose in attendance.
"Women face several specific challenges to achieving financial wellbeing," the Hon. Bronnie Taylor said.
"By providing access to the Futures Not Followers program and resources such as the Women's Financial Toolkit, we empower women and girls to positively engage with their finances which helps build resilience and independence."
Funded by the NSW Government and developed by Amanda Rose as part of the NSW Council for Women's Economic Opportunity, Future Not Followers will combine in-person and online modules to cover a range of important topics that include goal setting, budgeting, superannuation, and career planning.
Rose said Future Not Followers takes a holistic approach "to cover all bases" and help build girls' confidence to realise their dreams.
"It's also crucial that school leaders, principals and educators also start thinking about dedicated classes on life skills like; financial literacy and building confidence that can complement the curriculum," Rose told The Educator.
"This program is designed for girls at a grassroots level and to show them having ambition and goals is a good thing."
Rose said all of these skills need to be taught and encouraged whilst they are still teenagers.
"We need more real-world classes within the school lifecycle and potentially in the curriculum moving forward."