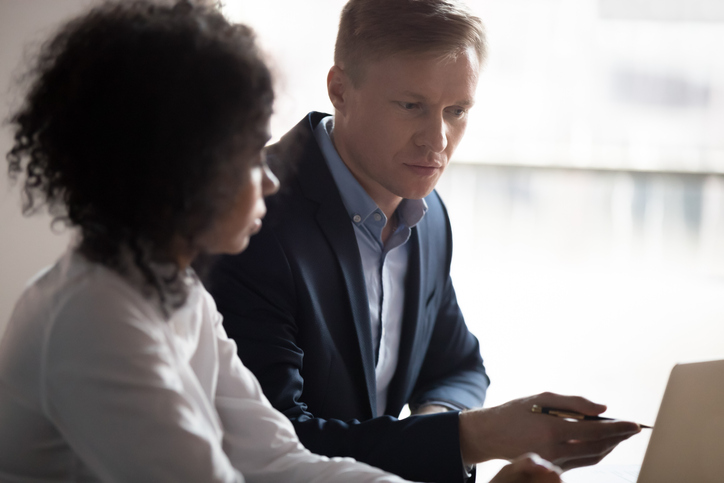 An independent inquiry will look into the pressures that Australia's public school teachers are facing in their daily workloads.
The inquiry, announced by the NSW Teachers Federation (NSWTF), will be chaired by former WA Premier, Professor Emeritus, the Hon Dr Geoff Gallop AC.
Joining him will be former Justice of the NSW Industrial Court and Deputy President of the NSW Industrial Relations Commission, the Hon Dr Tricia Kavanagh and the former head of the NSW Institute of Teachers, Patrick Lee.
NSWTF president, Angelo Gavrielatos said the inquiry was "well overdue".
"It's been more than 15 years since the last investigation into the nature and value of teachers' work," Gavrielatos said.
Since that time, says Gavrielatos, there have been significant changes in schools including changes to curriculum, technology, student needs, school complexity and parental and community expectations.
"Teachers and principals are working in a context of ever-changing government priorities and prescriptions, social expectations and conflicting demands on school operations and teachers' and principals' time," he said.
"This inquiry is well overdue".
The most recent Australian Principal Occupational Health, Safety and Wellbeing Survey found that during school term, 53% of principals work 56 hours per week (more than 20 hours above the national average) and that 24% of principals worked more than 61-65 hours per week. In total, an overwhelming 99.7% of principals worked hours far beyond those recommended for positive mental and physical health.
The Rev. Chris Ivey, national chair of the Association of Heads of Independent Schools of Australia (AHISA), said the Survey serves as a "barometer" for a number of challenges that school leaders have faced over the last 12 months and will continue to face in 2020 and beyond.
"The increasing eruptions of violence from students and parents captured by the Survey are not just threats to the personal safety of educators, they are indicators of the fissures emerging in civil society more broadly," The Rev Ivey told The Educator.
"Schools inevitably feel every rumble within the social terrain".
The independent commission will present its findings and recommendations in February 2021.