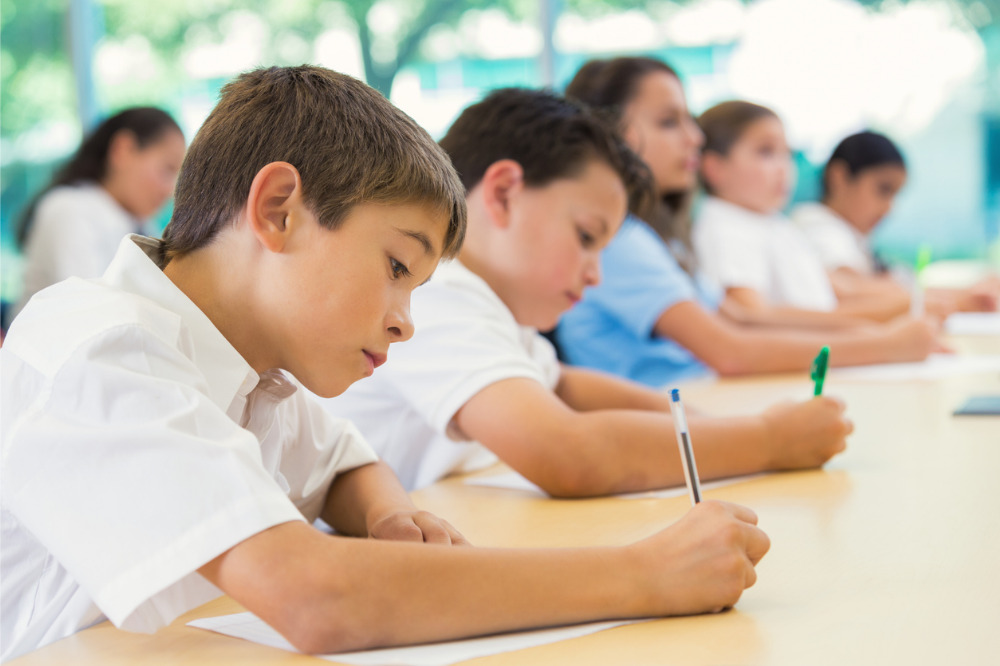 As Australia prepares to head to the polls, there are calls for a loud, national conversation about how to address the major challenges facing Australia's schools.
While both major parties have made separate school funding pledges, some experts feel that the crucial role schools play in improving mental health, economic development and democracy is not getting the attention it deserves – particularly when Australia's schools are in crisis.
Dr David Roy, a senior lecturer at the University of Newcastle's School of Education, said the 2022 Australian Federal Election has been "devoid of any real depth of discussion" in relation to education.
"The education spokespeople for the two main ministers are problematic for the leadership in that one has legal challenges and the other has potential to make leadership challenges, so it may have led to their apparent sideling," Dr Roy told The Educator.
"Education though, is a key societal issue that we must 'fix' if we Australia is to ever achieve the potential it has nationally and internationally."
Dr Roy said that while education is a State devolved matter, the Federal Government has some key levers they can use and through COAG which, together with the States, can "change Australia educational downward trajectory".
"One of these is funding. There is no question that all schools could always use more funding. The inequitable distribution of that finding has been recognised time and time again. Funding has increased significantly in all sectors and yet results seem to be stagnant," he said.
"And we need to target school funding. We need more teachers and the only way to attract employees is through significantly higher wages – coupled to better promotion systems that allow teachers to feel valued and thus not only attracted to the profession but trained."
Dr Roy said good teachers need to be kept in the classroom, not promoted out to management.
"I want the most skilled pedagogically to teach my kids," he said.
Pointing to recent studies into the way school funding has been distributed across the three sectors, Dr Roy said it would make more sense to raise the resources and infrastructure of public schools than to cut funding to independent schools.
"But to ensure resources and staffing and funding are used to the benefit of the system, there needs to be accountability," he said. "There needs to be an independent inspectorate."
'We need to stop tinkering with the curriculum'
Dr Roy said teachers must be allowed to teach, and students must be allowed to become polymaths with a strong overall knowledge base.
"Higher Education is where people should specialise, so ensure all children have literacy, numeracy, science, humanities, and a second language," he said.
"We must also look to those countries that are successful and comparable, culturally and recognise – that is what they do – aim for a wide education not a narrow specialisation. For young children – let them play and learn through play."
Dr Roy said it must be recognised that education is not a one-size -fits-all approach.
"To allow for the square pegs in round holes; embrace different approaches that work and fund an independent research council to test new concepts," he said.
"Explicit teaching works. But so does discussion and problem-solving. None work in isolation but in conjunction with each other. The same for numeracy or literacy."
Dr Roy said learning "is not a binary choice".
"Maybe let the experts in classroom teaching and Academia, rather than the politicians and vested commercial interests, dictate policy and practice," he said.
"Finally, if we want to be the best, we need to recognise the failures of the past. Deal of inappropriate staff behaviour children."
Dr Roy said no learning will happen if parents and children do not see schools as safe places.
"For some kids they are not. Systems must stop covering up the past so we can celebrate a successful future."