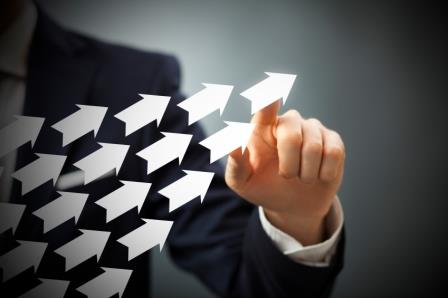 On 25 July, The Educator Leaders' Summit, being held in Melbourne, will hear from a number of thought leaders in education and school principals who will share their expertise on the most pressing issues and topics facing modern education.
Chairing the event will be former principal of Melbourne Girls Grammar School (MGGS), Catherine Misson, who, at the end of 2018, stepped down from her role after 11 years of outstanding leadership.
The 'Misson Era' is widely described as a time of significant growth in all facets of the School. The student body grew from 770 to over 1,000, three new, state of the art learning spaces were created and numbers for enrolments flourish.
According to Misson, leadership is "predominantly a human-focused activity".
"Whilst there will be many technical and administrative tasks, the crucial hours are those spent connecting, collaborating and creating with others," Misson told The Educator.
"The exceptional leader amplifies the talent and drive of their teams, and in doing so develops robust networks of trust and optimism."
Misson says that now, more than ever, Australia needs educational leaders who have the capacity to imagine new ways for students and staff to live and learn together, in healthier, more sustainable communities.
"This is the adaptation that will provide safer, more anchored, and more purposeful experiences for human beings against the backdrop of accelerating technological and social change," she said.
"These leaders will need courage to keep their community moving forward through this current period of uncertainty, and the integrity to make decisions that in the short term feel uncomfortable but ensure a relevant, empowered and human-centred future."
The Educator Leaders Summit 2019 – which will be held at the Crown Melbourne in Southbank on 25 July – is endorsed for 6 hours of NESA Registered Professional Development.