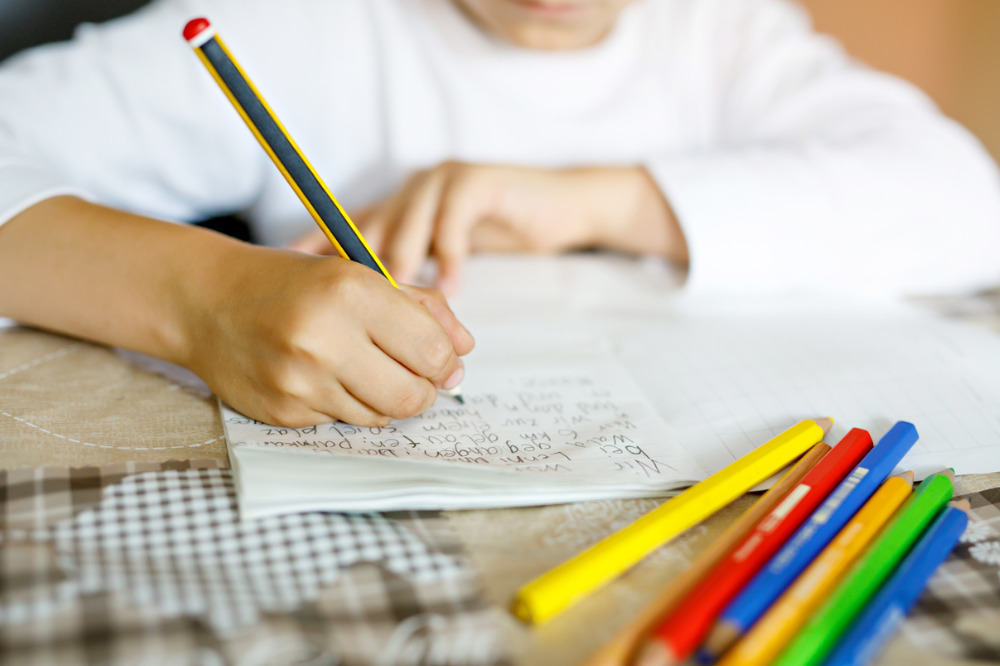 A new analysis has revealed how Australia's top performing schools in NAPLAN maintain their success.
ACARA, the organisation responsible for the National Assessment Program tests, recently updated the profiles of 24 schools that have shown the most progress in reading, writing and numeracy.
By drawing from case studies involving these schools and their approaches to the assessment, key themes emerged – namely, a strong focus on tailoring to students' individual learning styles.
ACARA CEO, David de Carvalho, said that looking for approaches that are prevalent in these schools can bring to light practices that have potential for wider application.
"It's a contribution to the evidence on what works to improve literacy and numeracy achievement," he said.
The 24 schools profiled are, however, not necessarily those that achieve high average results, which are often strongly correlated with socio-educational advantage.
"Instead, what we've done is approach schools that, taking into account where their students were two years previously as well as the school's level of socio-educational advantage, have achieved progress that is above what you'd expect. And they are doing it consistently, year after year," he said.
"So, the focus is on schools that are doing something intentional and systematic to achieve progress for their students."
The schools profiled – nine for numeracy, eight for reading, and seven for writing – are from across Australia and are from government, Catholic and independent sectors.
Below are the 24 Australian schools that ACARA has identified as consistently delivering high progress in reading, writing and numeracy:
Bacchus Marsh Primary School, Victoria
Ballarat Clarendon College, Victoria
Canley Vale High School, New South Wales
Carlingford West Public School, New South Wales
Catherine McAuley Westmead, New South Wales
Eastwood Public School, New South Wales
Fairfield Heights Public School, New South Wales
Girraween Public School, New South Wales
Hornsby North Public School, New South Wales
Kolbe Catholic College, Western Australia
Kurwongbah State School, Queensland
Leichhardt Public School, New South Wales
Mandurah Catholic College, Western Australia
Mazenod College, Western Australia
Middle Park State School, Queensland
Santa Maria College, Western Australia
St Bernadette's School, Victoria
St Kevins College, Victoria
St Stephen's School, Western Australia
Taminmin College, Northern Territory
Tarremah Steiner School, Tasmania
Trinity College, Western Australia
Westmead Public School, New South Wales
ACARA's study comes after a survey by the Australian Education Union (AEU) found that three quarters of teachers say that NAPLAN is ineffective as a method of assessing students.
The 'State of Our Schools' survey found that 75% of teachers and 73% of principals do not believe NAPLAN is effective for school comparison, and nearly the same number (74%) believe NAPLAN is effective for measuring school performance.
This followed the release of an independent review of NAPLAN by Victoria, NSW, Queensland and the ACT which proposed sweeping changes to the writing assessment and a greater focus on critical thinking and science.
However, the debate over what should be changed about NAPLAN, and if anything should be changed at all, has divided education in Australia.
In an interview with The Educator, Greg Miller, principal of St Luke's Catholic College in Sydney, said the original purpose of NAPLAN was to provide baseline data around student progress in literacy and numeracy has overtime been "hijacked by a league table approach of schools".
However, Derek Scott, principal and CEO of Haileybury, said NAPLAN provides very helpful data which is now longitudinal over 12 years to track progression of student performance.
"I don't disagree with Greg that while the component on the MySchool website has been taken on in a different way. The problem is not with NAPLAN, it's with how we look at it on the MySchool website," Scott told The Educator.
"The government has already made some good inroads when it comes to pulling that back. If you go to the MySchool website now, you can't go on to it without signing your life away if you were going to use that data to produce league tables".
According to Henry Grossek, principal of Berwick Lodge Primary School in Victoria, said that with NAPLAN having now been in place for a decade, the results are "patchy at best".
"As a tool that's been used to improve student performance, it's been monumentally unsuccessful," Grossek told The Educator.
"From that angle, is it fit for purpose?"