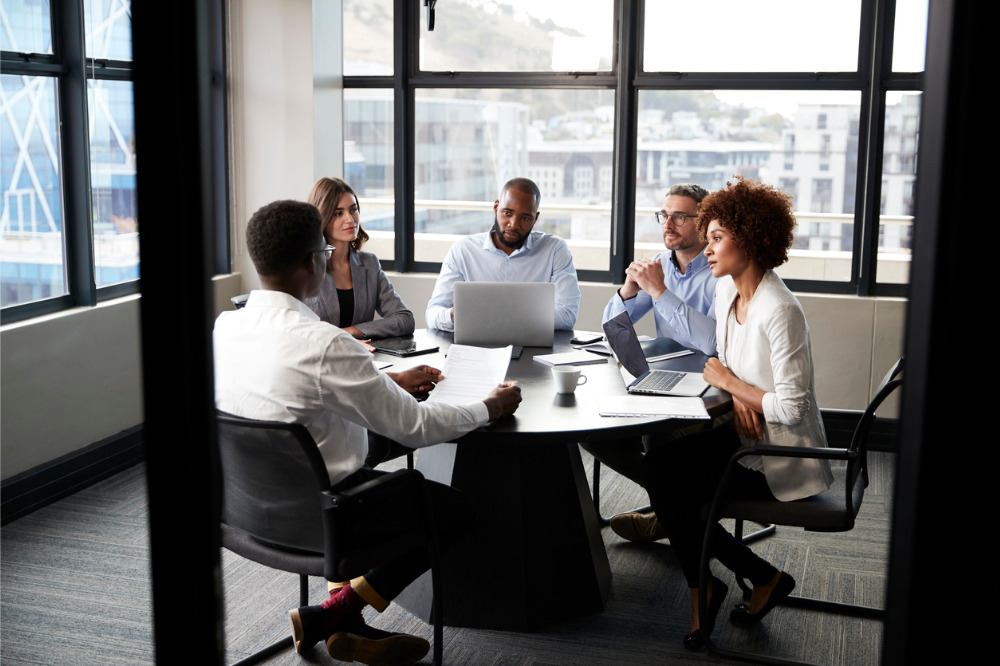 Three quarters of teachers say that NAPLAN is ineffective as a method of assessing students according to the latest "State of our Schools" survey.
The finding follows the release of an independent review of NAPLAN by Victoria, NSW, Queensland and the ACT which proposed sweeping changes to the writing assessment and a greater focus on critical thinking and science.
The Australian Education Union (AEU) 2020 State of our Schools survey received more than 12,000 responses from public school principals and teachers who expressed their views on the controversial test.
An overwhelming, majority of educators and leaders said NAPLAN is not effective, increases pressure on teachers, student stress and anxiety and that too much class time is spent in preparation for the test.
The survey found that 75% of teachers and 73% of principals do not believe NAPLAN is effective for school comparison, and nearly the same number (74%) believe NAPLAN is effective for measuring school performance.
A staggering 85% of teachers said they did not believe NAPLAN improves student outcomes, and more than half (56%) said the assessment is ineffective in helping to identify areas to focus to improve student outcomes.
The survey also highlighted the psychological impact the test has been having on educators and students, with 94% of teachers and 87% of principals saying NAPLAN contributes to student stress and anxiety.
Seventy-four per cent of teachers and 75% of principals said the publication of NAPLAN data has also been a big source of stress and pressure for them. The survey also revealed that 66% of teachers and 78% of principals say that NAPLAN increases their workload.
'Not fit for purpose in our schools'
"The results of this survey are unequivocal. The vast majority of teachers and principals have indicated that NAPLAN is not fit for purpose in our schools," AEU federal president Correna Haythorpe said
"Teachers and principals regard NAPLAN as a major source of student stress and anxiety, not benefitting student outcomes, and wasting valuable face-to-face teaching time in the classroom".
The proposed "Australian National Standardised Assessment", which would replace NAPLAN in 2022, would be undertaken earlier in the year to reduce stress placed on teachers and students by the practice of "teaching to the test".
The new assessment would see results returned within one week to better inform teaching and learning for the year ahead.
Another recommendation is the shifting of the Year 9 test to Year 10 so that it can better inform teachers, parents and students when making critical decisions regarding subject selection for years 11 and 12.
However, Haythorpe said that "no amount of restructuring or change" would address the concerns that the teaching profession held about NAPLAN.
"The AEU calls on the Education Council to take the lead by scrapping NAPLAN, and developing a new assessment framework based on sample testing in comprehensive consultation with the teaching profession and its union, the AEU".