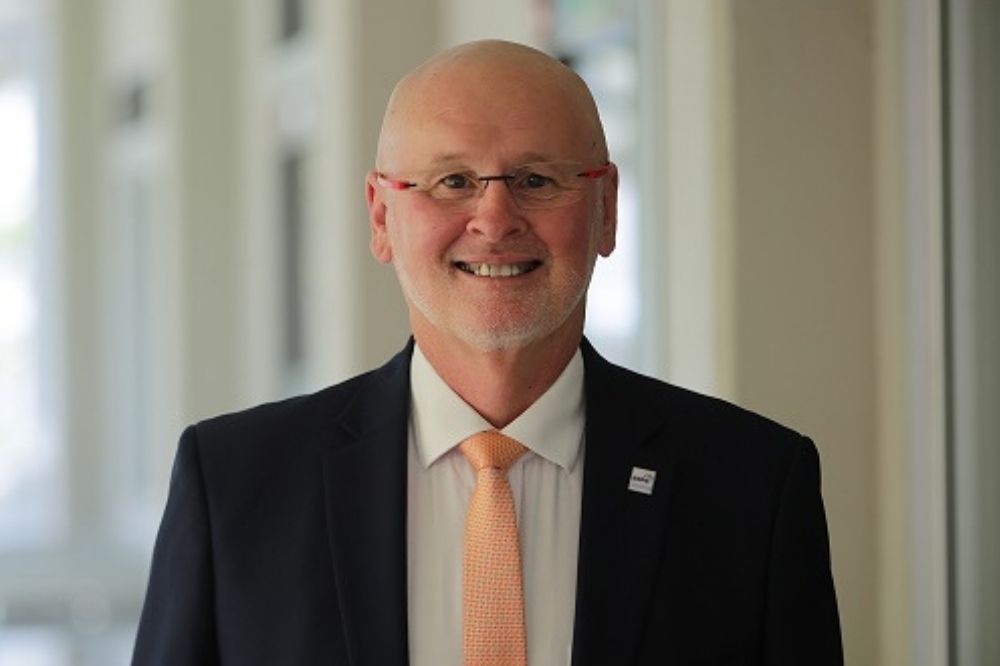 With the ongoing pandemic, incoming curriculum changes, growing concerns about student wellbeing and the rapid digitisation of Australia's schools, it's fair to say that principals have their work cut out for them.
Most forward-thinking and proactive principals will already have their proverbial ducks in a row, but as 2020 and 2021 demonstrated, unpredictable events can send school staff scrambling, despite how organised they may be.
Fortunately, face-to-face learning has now resumed, and school communities are enjoying a more familiar routine. Still, it's a principal's job to ensure their school is insulated to the best of its ability against further disruptions.
So, what kind of year will 2022 be for Australian principals?
Below, The Educator speaks to Andrew Pierpoint, president of the Australian Secondary Principals' Association (ASPA), about staff wellbeing, duty of care, professional development and leadership priorities for principals in the year ahead.
TE: What kind of year is 2022 shaping up to be for principal health and wellbeing?
Principal health and wellbeing is one of the greatest concerns for Australian education, and the effects are wide ranging and long term. Principal health and wellbeing clearly have an impact not just upon schools but at the personal level, which can affect the principal's family. School performance may also be impacted by this issue. One of the less understood effects is that on attraction and retention of people to the role principal. ASPA believes that this is the major contributing factor to the reduction in principal aspirants. Currently ASPA is partnering with Monash University to study this and propose solutions for systems to implement.
TE: What do you consider to be the greatest challenges in terms of secondary schools' duty of care to students in 2022?
The pandemic has thrown up a range of challenges for schools to adopt and adapt to. Principals and teachers have been magnificent in finding solutions to, at times, very complex matters. I believe that the largest issue facing schools now and into the future is that of student mental health. The pandemic has profoundly affected the fundamental way our youth view society and the people in it and the way they interact with it. If the pandemic was to cease right now, the challenge of youth mental health will be ongoing for many years. Resources, both physical and human, must be purposed and directed at this complex matter.
TE: Have professional development priorities for staff changed markedly since 2021, and what are the key PD priorities for leaders in 2022?
Professional learning for all staff in our schools is of critical importance – this is at the heart of continual improvement – at a personal and school level. One of the positive outcomes to handling the pandemic in our schools, is the speed and manner in which our staff have modified learning to match the learning environment that has been created. Whole of school mental health support programs will be closely looked at by principals. I think this will remain the greatest ongoing need for our youth. The provision of these school wide and, as required targeted support programs, will assist students to be ready and able to learn at school.
TE: What do you see as the most important leadership priorities for school principals in 2022?
Many principals are highly focussed on creating an environment that is about 'getting back to normal' – for staff, students, parents and the broader school community. To necessitate this, a conscious and intended agenda of not tackling new initiatives and letting the school and community 'take a breath' for a period of time is very important. The skill of the school leader is to know the appropriate time to address new initiatives in the school – an equally important part of recovery. I am very confident that principals in our secondary schools will strike the correct balance.