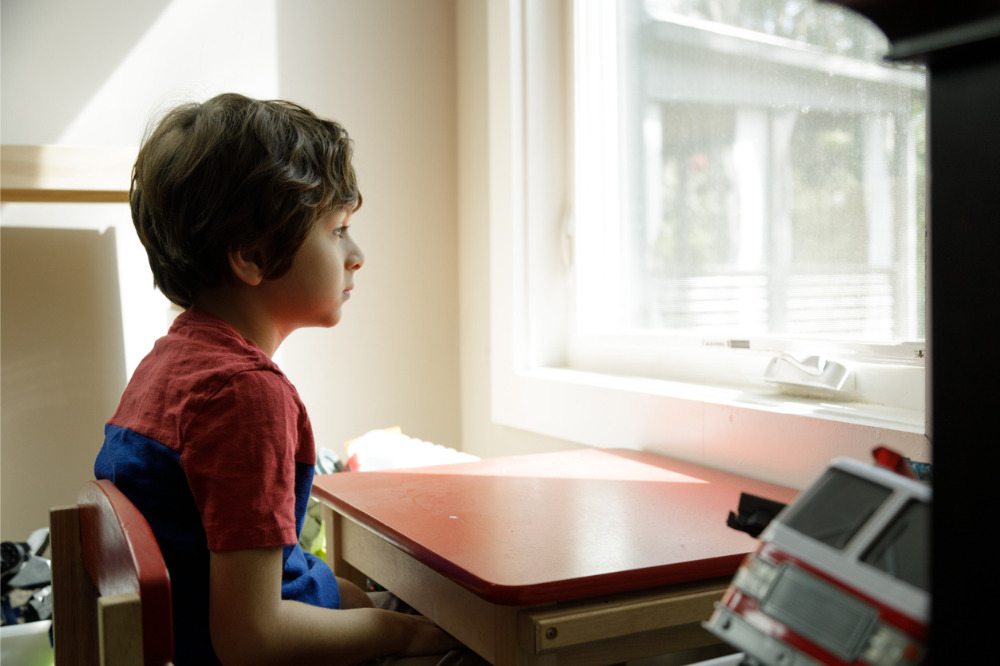 The NSW Teachers Federation has warned the Government's new Student Behaviour Strategy, which will be rolled out across the state in the next few months, poses "a significant risk" to the health and safety of principals, teachers, support staff and students.
The government's new Strategy aims to provide greater support to schools to promote and manage positive, inclusive and safe student behaviour, fewer suspensions and suspensions of shorter duration, especially for our youngest students.
The NSW Government said the Strategy is based on strong consultation with stakeholders and "firmly grounded in evidence".
"The findings and recommendations from a series of independent inquiries, reviews of empirical research and international best practice, data analysis of suspensions, and input from stakeholders across the system have presented us with a compelling case for changing the way we support and manage student behaviour," the Department said.
However, NSW Teachers Federation says the policy will "severely limit" the capacity of principals and teachers to address unruly and disruptive behaviour in schools and "shows utter contempt for the wellbeing of staff and students."
"The new policy fails to protect the right of teachers to teach, and the right of students to learn, in a classroom environment free of persistent and sustained disruption," Federation deputy president, Henry Rajendra, said.
"The Minister for Education has the opportunity to resolve this matter and avoid industrial disputation by working with the profession and develop the required support and resourcing necessary to meet the needs of all students."
Dr David Roy, a senior lecturer at the University of Newcastle's School of Education, says that while the new Strategy may be imperfect it is "a genuine attempt to address systemic failures in the treatment of children by the system – especially First Nation Children and children with a disability."
"Years of data demonstrates over representation of suspensions and exclusions by schools. Children with a disability make up 20% of the school population but over 70% of exclusions," Dr Roy told The Educator.
"The Department states 'we know that suspension rates for vulnerable students in NSW are too high, and disproportionately so for students with disability'. They also state 'there is no evidence that suspension is an effective mechanism for improving or managing student behaviour.'"
Dr Roy said the Teacher's Federation, over the last decade, has been "denial that there are any issues for students with a disability other than the need for more funding."
"They fight change but offer no solutions other than the status quo," he said.
"On the Teacher's Federation website, they have many interest groups to support recognised minorities but appear to offer no focus on children with a disability."
Dr Roy said a first step may be to develop a position on how to support this legitimate, marginalised group, and secondly, rather than request funding, make concrete, costed solutions to improve outcomes.
"When the Department recognises that there has been systemic racism and ableism in the application of policy and procedures, and the Union is quite happy for this to remain; teaching staff need to be concerned," he said.
"Teachers need support, but and all good teachers want children to succeed, they want equity for all children and teachers want to support the most vulnerable."
Dr Roy said the new policy offers many supports to schools.
"Hopefully the department's rhetoric will be matched with actions," he said.
"Perhaps the Union officials should stop demonising and victim blaming the powerless, and abusing parents online; and instead try to offer solutions to support the most vulnerable. We need a strong Union, but targeting minority groups is not strength – it is cowardly."