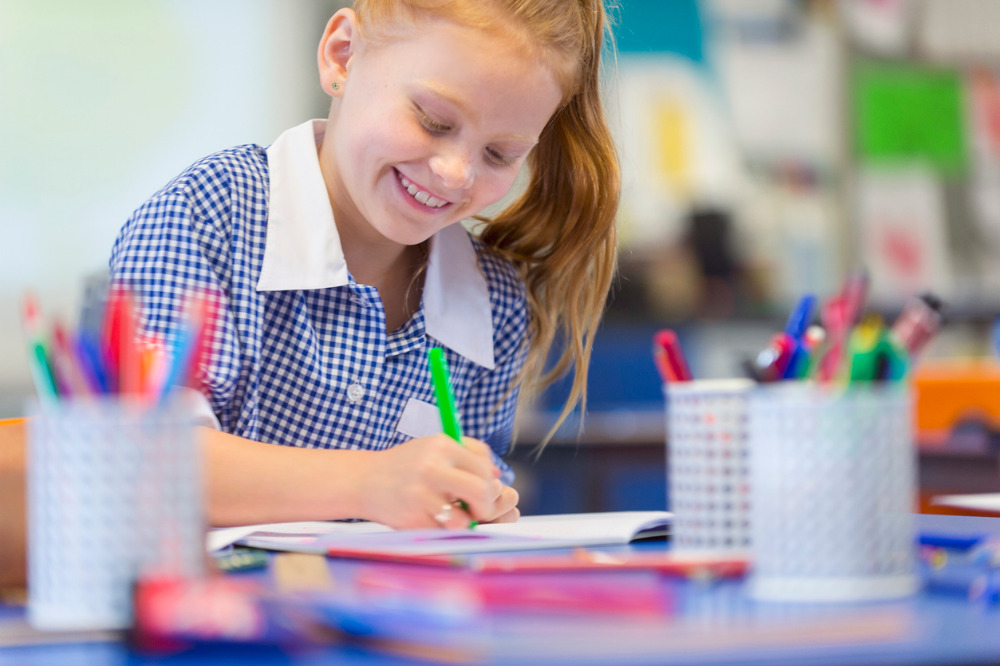 In a groundbreaking world-first initiative, the NSW Department of Education is set to revolutionise literacy and numeracy education for students with disabilities.
The innovative Assessment for Complex Learners (AfCL) project, acclaimed with a Premier's Award on November 15, introduces a suite of online tools designed to fine-tune learning approaches for students with complex needs.
The new resources – which were trialled in a range of settings, including Schools for Specific Purposes (SSPs) and Support Units in mainstream schools this year – will be rolled out to NSW public schools from 2024 with the aim of ensuring every student receives the tailored support they need to thrive academically.
"We will support schools, especially those with a high number of students with complex learning needs, by providing them with access to dynamic online assessment and reporting tools, backed by professional development," NSW Department of Education Secretary Murat Dizdar told The Educator.
"All school leaders and teachers will be provided with professional learning materials to ensure they have the knowledge and skills to enable them to use these to support the individual needs of students."
Dizdar said the AfCL tools also make the assessment process more efficient and student-centred for educators.
"The online reporting tool provides a report that can be used as a progress measure for students. It is an easy-to-use digital platform that can assist educators in reporting on student progress, planning classroom programs and for informing personalised learning plan goals across diverse settings," he said.
"The report provides a common language that can be shared with parents and therapists to ensure that everyone has a comprehensive understanding of the student's development and the focus areas that can better support the student's progress."
Nicole Rigele, advisor on the project, said school leaders and support teachers will receive professional development in how to use the tools in their unique school context and how to use the online reporting function.
"The professional development suite contains videos demonstrating the assessment process, interconnected teaching strategy posters and student vignettes, ensuring teachers understand how to use the assessment data to plan teaching and learning programs," Rigele told The Educator.
"The tools also describe and track the learning outcomes of all students and show what students can do, and what comes next in their learning journey."
During the trials, the project supported students who required additional supports or adjustments to successfully engage in learning activities, which included students with high support needs, autism and students who use non-verbal forms of communication, Rigele said.
"Teachers, school leaders and Student Learning and Support Officers (SLSO) who participated in the trial provided consistent feedback that the tools are genuinely useful, saved them time, were relevant and easy to use, and supported assessment, planning, reporting and student transitions."