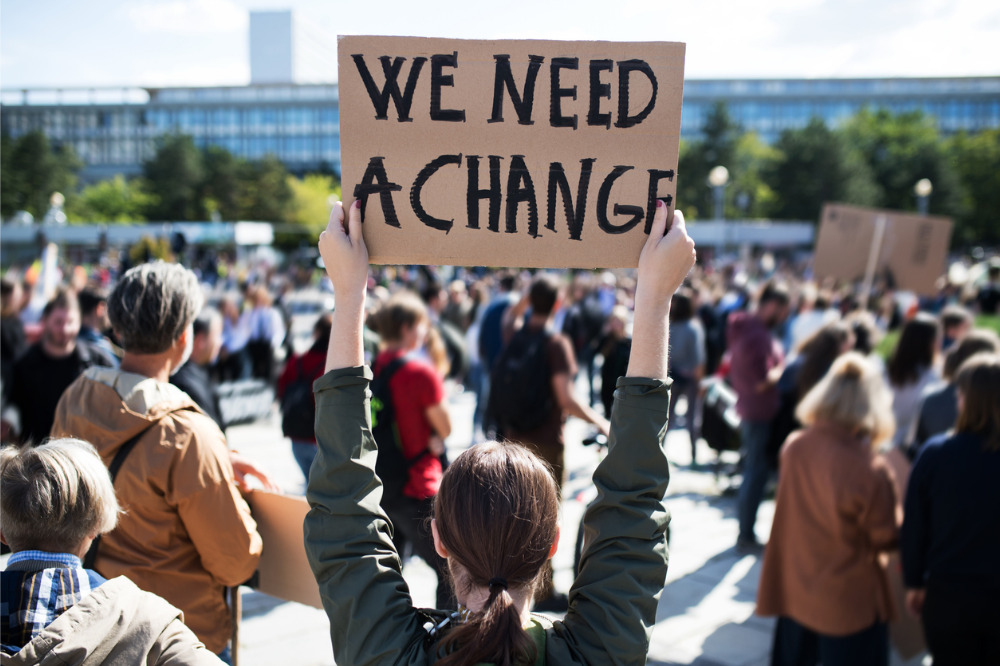 Young people in Australia aged 15 to 19 years have revealed their greatest issues in 2021 relate to COVID-19, the environment, equity and discrimination, mental health, education and job prospects.
Mission Australia's latest Youth Survey Report 2021, conducted between April and August this year, involved more than 20,000 young people across Australia and provides rich and compelling evidence collected during the second year of the COVID-19 pandemic about young people's challenges, concerns, experiences and barriers to achieving their goals.
The results of the survey are shared with governments, non-government organisations, schools and the media to inform the debate around the circumstances of young people in Australia and to support the development of policies, services and programs that have the needs of young people at their core.
What did the survey find?
COVID-19 (45.7%), the environment (38.0%) and equity and discrimination (35.4%) topped the key issues in 2021 that young people feel Australia must address.
For the first time, COVID-19 is most important national issue according to young people, rising from second place in 2020 (38.8%) to the top spot in 2021 (45.7%) – an increase of 18%. Survey responses reveal the pandemic and associated public health responses had a negative effect on young people's health, wellbeing and education in 2021.
Young people said COVID-19 and the related lockdowns had adversely impacted their ability to participate in activities (68.3%), their education (62.3%) and mental health (50.3%). Female and gender diverse respondents reported feeling much more impacted by COVID-19 across almost all areas when compared with male respondents.
"Our Youth Survey 2021 results suggest there is a key role for principals in fostering ample opportunities to genuinely and actively listen to students and support them to speak up about issues they care about, or that concern them," Mission Australia CEO James Toomey told The Educator.
"Many principals lead a culture of trust and provide a safe environment for young people to have a say in their schools, so students feel empowered to raise their thoughts, ideas and concerns, and feel comfortable turning to adults at school to seek advice and support when they need it".
Toomey said principals and school leaders should prioritise engaging young people to propose the solutions that will best support them at this crucial time in their lives, and ensure any activities or programs put into place are backed with relevant and current evidence.
"We know that young people who have ample opportunities to have a voice, are more likely to succeed at school and in their post-school aspirations, so there are many reasons to listen to students and support them to co-design solutions that benefit them."