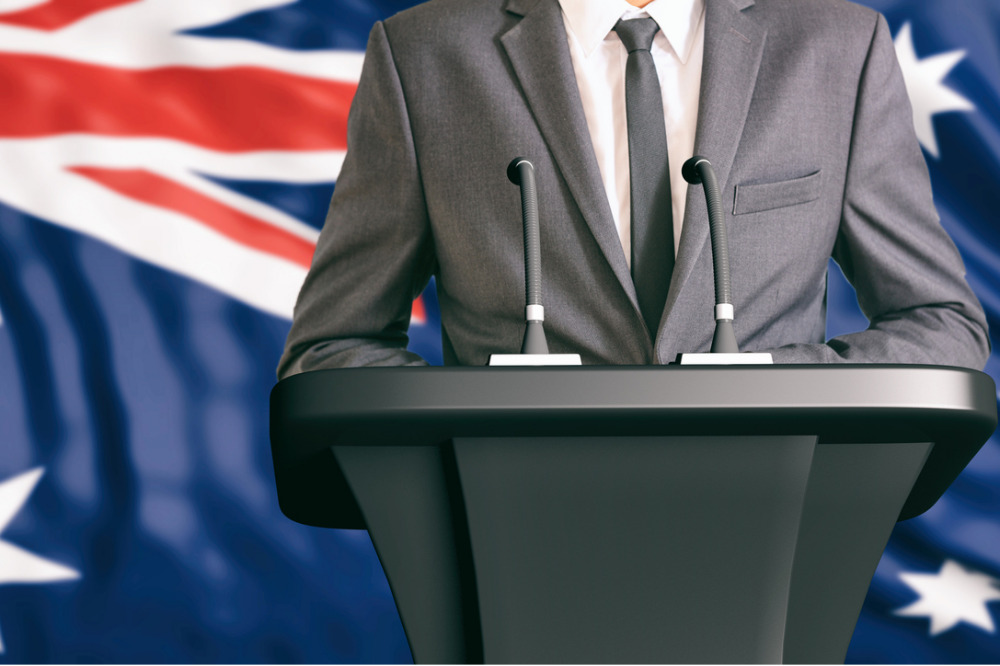 Labor Leader Anthony Albanese has been sworn in as Australia's 31st Prime Minister, ending nine years of rule by the Coalition and paving the way historic changes to Australia's education landscape.
The most recent polls put Labor at 72 seats, just four seats shy of gaining an outright majority in Parliament. With 14 seats still left to call but several leaning towards Labor it is expected that majority will be attained in the coming days.
Labor's main policy pledges are to ease the impact of rising living costs, implement a more proactive strategy to combat climate change, provide greater support for the aged care sector and create a National Anti-Corruption Commission by the end of the year.
Australia's education sector is also set for a significant shake-up that includes a new model that enables a "full and fair" level of funding for every Australian school.
Anthony Albanese says that from 2023, a $440m Schools Upgrade Fund will give public schools the same level of funding for new buildings and world-class facilities that independent schools receive.
Labor will also spend $14m to employ 60 full-time First Nations language teachers in Australia's schools. The plan would see 60 primary schools hire a full time First Nations language teacher, giving thousands more Australians students the opportunity to learn and Aboriginal or Torres Strait Islander language.
The Australian Education Union's federal president, Correna Haythorpe, said Labor's victory in the federal election is a "vote of confidence in the fundamental principle of equity in education."
"We look forward to working with the new government to deliver their TAFE funding commitments, to expand universal access to preschool to three-year-olds and to bring public school funding up to a minimum of 100 percent of the Schooling Resource Standard as soon as possible."
Under Labor's education platform, more funding will also be given to universities and TAFEs to upskill young Australians and increase apprentice numbers, which have dropped by 140,000 since 2013.
Tanya Plibersek, who is widely expected to take on the portfolio of Federal Education Minister, said success at school shouldn't be limited by postcode or socio-economic status.
"We want every Australian to get a great education, no matter where they live – to have the education they need for job they want. Great schools, unis, and TAFEs are the key to a strong economy with good jobs," Plibersek told The Educator.