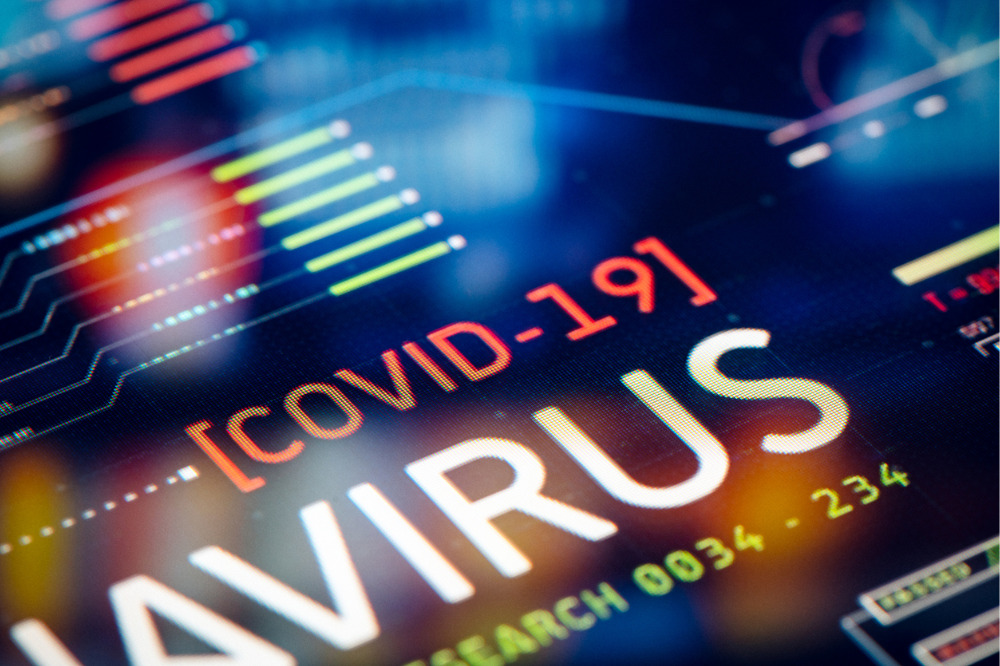 Four schools in Victoria will be closed today after two students and three teachers tested positive for COVID-19 over the weekend.
It comes as the state records a double-digit increase in cases for the fifth day in a row and Premier Daniel Andrews extended Victoria's state of emergency until July 19 as fears of a second wave grow.
The four new cases are linked to two teachers at the Albanvale Primary School, a teacher at Springside Primary School, a Year 7 student at Camberwell Grammar School and a Year 3 student at St Mary's Primary School.
Victoria's Health Minister, Jenny Mikakos, confirmed the Year 3 student from St Mary's Primary School had attended class last week before testing positive on Saturday.
All schools are closed for deep cleaning and contact tracing while health authorities investigate.
The latest incidents have sparked renewed fears that the lifting of restrictions, coupled with massive protests in large cities will bring about a second wave of infections and potentially lead to another mandatory lockdown.
Last Tuesday, a positive COVID-19 case shut down Strathmore Primary School in Melbourne's north-west, just days after the closure of Laguna Street Public School in Sydney on 15 June, and Rose Bay Public School on 12 June.
In the space of three months, 24 Australian schools have now been closed as a result of on-site infections.