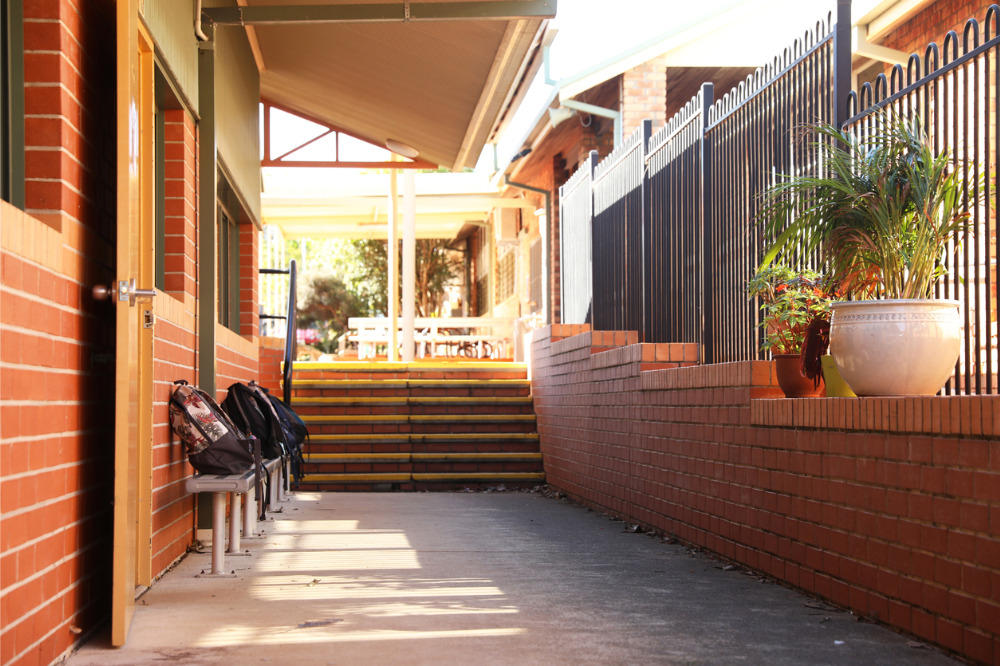 Students at NSW public schools will return to classrooms full time from next week after weeks of remote learning, Premier Gladys Berejiklian announced this morning.
From May 11, students have been attending class for one day a week, but the Premier's announcement this morning will see all students return full-time from next Monday, May 25.
It is understood that the decision was made at state cabinet on Sunday afternoon and had unanimous support.
NSW students have been undergoing a staggered return to the classroom after two months of online learning due to the COVID-19 outbreak. The move has put strain on both educators and parents, who have struggled to adapt to the sudden shift to remote learning.
"During the school holidays, we made sure we had everything in place to prepare our schools for a COVID-safe environment," Berejiklian said this morning.
"From now on, we don't ever want to see a situation where all schools are closed. It will be common for schools to be shut down temporarily, for an area to be on high alert or for schools to take specific measures [to protect staff and students]".
NSW Education Minister Sarah Mitchell said the confirmation of the back to school date is "exciting for students and important for their education".
"Getting to this point has been an incredible and historic effort - everyone involved should be proud," Mitchell said.
However, the NSW Secondary Principals Council (SPC) said that whilst principals and teachers are looking forward to students returning to school full time, many of his colleagues remain anxious that the return to school may result in increased infection rates in the state's communities.
"We are particularly concerned for our high risk staff [as per the AHPPC guidelines]," SPC president Craig Petersen told The Educator.
"Whilst we will provide opportunities for most to work from home, this will be problematic as students still need to be supervised".
Petersen said that in many schools, it will be difficult to maintain social distancing for adults in staff rooms and front offices.
"It will be critical for parents to follow the advice of their school principal, particularly with regard to dropping off and picking up children. We do not want to see any adults on site unless it is absolutely essential," he said.
"It is also important that parents understand that all students are expected to be at school. Teachers will not be providing one set of work for students in class and another set of online materials for children whose parents choose to keep them at home unnecessarily".
Schools in South Australia and Western Australia reopened three weeks ago on the advice of their health authorities.
Public schools in Queensland will also reopen on May 25, but Victorian and Tasmanian public school students will not resume regular face-to-face classes until June 9.
While NSW and Queensland classrooms will be open for teaching and learning from May 25, assemblies and excursions are likely to remain off limits based on the advice of health authorities.