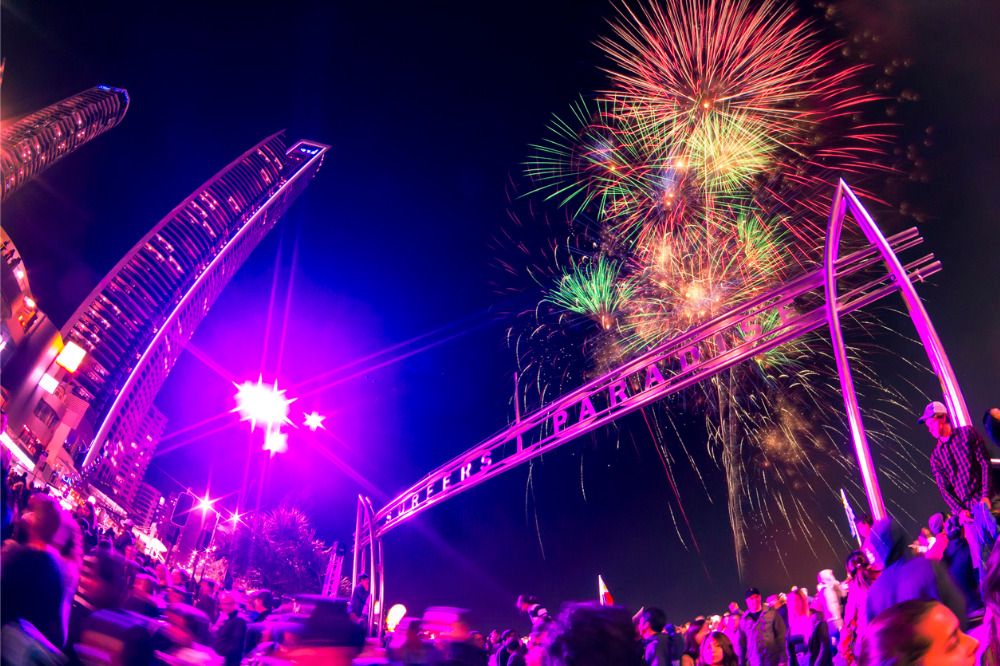 Queensland Premier Annastacia Palaszczuk has confirmed that Schoolies will not go ahead this year due to the high risk posed by COVID-19.
Schoolies Week is a three-week graduation festival celebrated by Year 12 school leavers from across Australia. The celebrations usually take place during the first three weeks following graduation from Mid-November.
Previously, Queensland Education Minister Grace Grace flagged that the event may be cancelled due to the risks posed by COVID-19.
"I think if things continue the way that they are, depending on where we're at, of course schoolies will be cancelled," she said in April.
Today, the state's Premier confirmed that the risk is simply too high for the event to go ahead.
Addressing reporters, she said the government has looked at the issue "very seriously from a cross-agency perspective" but listened to health advice first and foremost.
"The Chief Health Officer has deemed the event of Schoolies, it is a mass event, over multiple days, is high risk," Palaszczuk said.
"So, the Schoolies that we have come to know over the years, will not be able to go ahead in that form this year. This is a very tough decision".