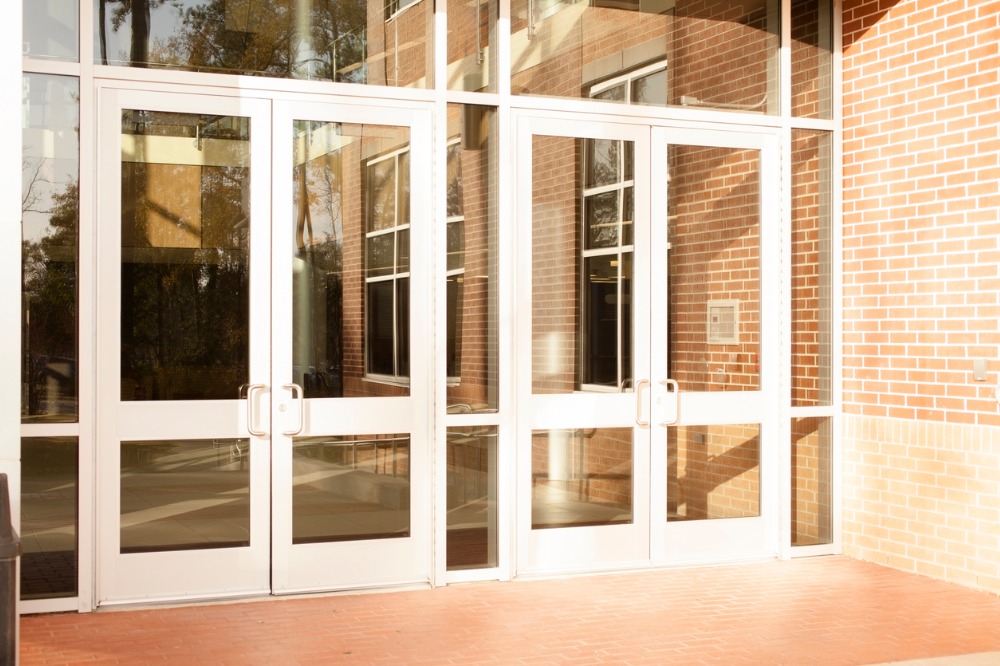 Two Melbourne schools – Brunswick East Primary School and Keilor Views Primary School – will both be closed today after a student from each school tested positive to COVID-19.
Both schools, which will now be closed for three days as deep cleaning and contact tracing are carried out, are located in two out of six areas in Victoria that have been identified as COVID-19 hotspots.
They are the fifth and sixth Victorian schools to close this week after confirmed cases at Albanvale Primary School, Springside Primary School, Camberwell Grammar School and St Mary's Primary School.
To help combat the spread of the virus, Premier Daniel Andrews has extended Victoria's state of emergency until July 19 as fears of a second wave grow.
In an update to media this morning, Premier Andrews said there are 1,864 COVID-19 cases in the state, 17 more than yesterday.
"This virus is still with us. It's not over," he said, noting a double-digit increase in cases for the seventh day in a row.
"I know Victorians want it to be over, but [COVID-19] is spreading very fast and is still extremely contagious. We cannot pretend that it's gone".