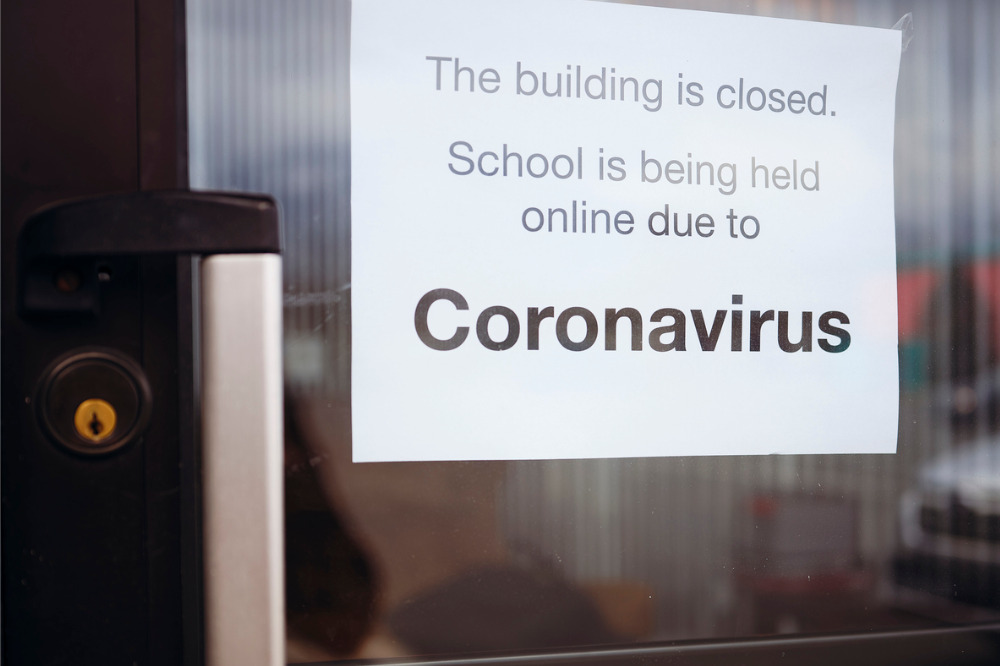 Several Sydney schools have been closed due to confirmed cases of COVID-19 as the states and territories struggle to contain a second wave of the virus.
Fort Street High School in Petersham, Mary Immaculate Catholic Primary Bossley Park, Freeman Catholic College in Bonnyrigg, Bayanami Public School in Parramatta and EverLearn Preschool in Prestons were all closed on Wednesday for deep cleaning and contact tracing.
On Tuesday, Parklands Christian College, a private college south of Brisbane, was ordered to close after a female employee within the school community tested positive for COVID-19.
This followed an announcement by Victoria's education department that 58 schools would be shut down as the virus spreads throughout metropolitan Melbourne and Mitchell Shire.
This morning, Victoria recorded a staggering 723 new cases of COVID-19 - the highest number of daily infections of any state since the pandemic reached Australia in late January.
NSW 'on knife edge'
While the virus appears to be spreading much faster in Victoria, one expert says NSW should be on alert for a spike.
Professor Marylouise McLaws from UNSW says cumulative cases over the last 14-days have reached more than 150, which is a worrying sign the situation could spiral out of control.
Her study looked at rolling 14-day cumulative cases across the state, which represents roughly two incubation periods.
"My analysis of the data suggests when cases reach 100 over 14 days - the "red zone" - then an outbreak becomes very difficult to control," she wrote in an article published in The Conversation yesterday.
"This happened in Victoria on June 18, before cases skyrocketed and a second lockdown was called for July 8".
Over the last fortnight, NSW has recorded at least 154 new cases (minus international arrives in quarantine), which Professor McLaws called "very concerning".
"I would be very worried if cumulative cases over a two-week period continue trending upwards and if many of the new cases were young people," she said.
"If even a handful of close contacts are not identified, they could go on to infect others and start even larger chains of infection".