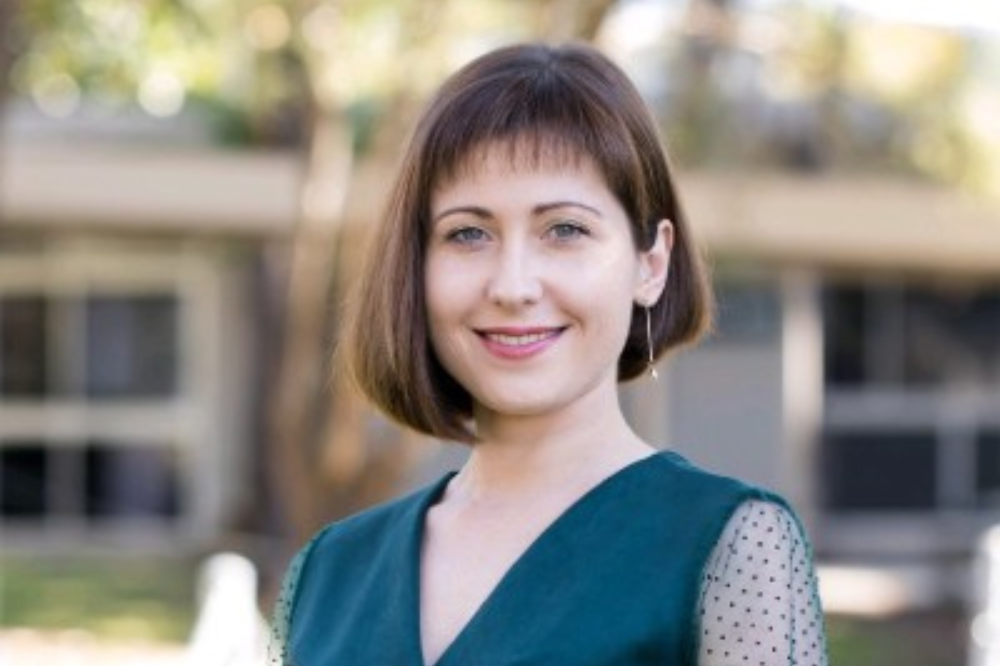 Last week, U.S-based cloud software giant Salesforce provided $1.4m in grants to several Not-For-Profits, including Schools Plus, to support them in funding projects led by early career teachers.
One of the teachers benefitting from the grant is Luda Kovalev from Loganlea State High School in Queensland who, thanks to support from Schools Plus, has been implementing new technologies in the classroom.
"There are two main technologies I rely on in my classroom. One of them is iPads+Apple TV. I have been using them for curriculum delivery and behaviour management," Kovalev told The Educator.
"Using iPads that are connected to the whiteboard through Apple TV gives me freedom to move around the classroom to help students and keep an eye on their work, while keeping close proximity to prevent disruptive behaviours."
Kovalev said she also uses Virtual Reality (VR) devices to deliver content, and with encouraging results.
"I find it very valuable in sparking interest in learning, and making the learning environment fun, engaging and productive."
This year, Kovalev took it one step further and started creating her own VR content that is relevant to the curriculum she is teaching.
When asked how pursuing interest projects helped has helped her teaching career, and what feedback from this experience she would provide to other teachers, Kovalev said the experience made possible by Schools Plus "gave her an opportunity to connect with like-minded people, who are happy to share their experience and give advice."
"I have become a member of a close-knit community of some of the best teachers and leaders in the education industry. One of the highlights of this experience has been working with a mentor who helped me set my own professional goals and supports me in achieving them," she said.
"I was able to start my own Virtual Reality project that is benefiting my students by broadening their educational horizons and giving them another dimension for learning."