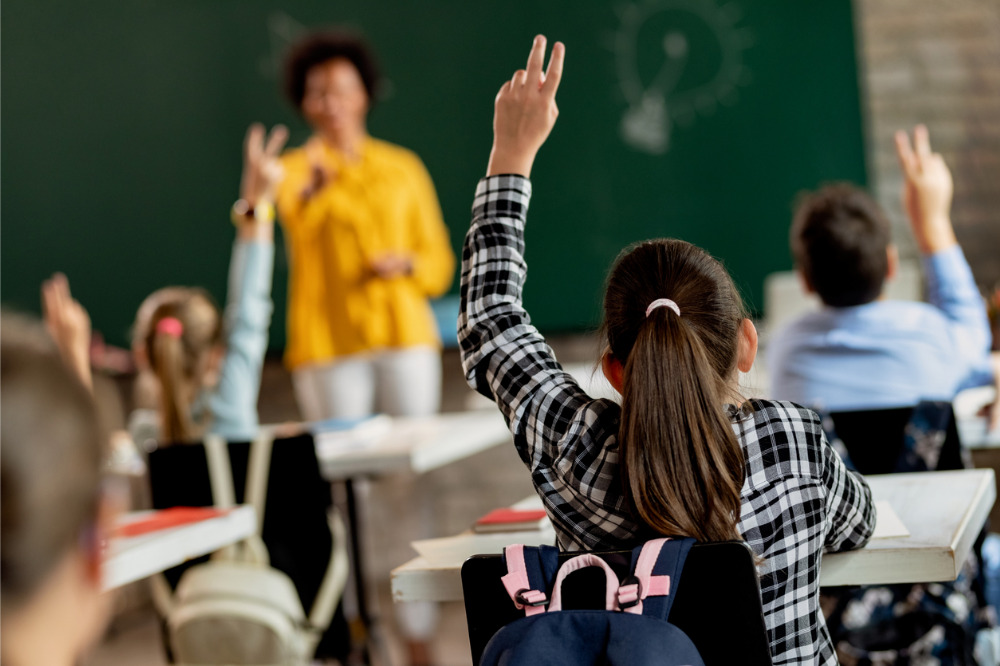 Hundreds of schools in NSW and Victoria are seeking more than $11m of additional support in the wake of the COVID-19 pandemic.
National non-profit group Schools Plus recently closed its 2021 grant applications round, with over 380 schools across the country submitting applications for funding to keep critical educational programs in place.
The applications – half of which came from NSW and Victoria, where schools have been impacted by the recent COVID pandemic – come amid a growing resourcing gap in the Australian school system.
A report released in May of this year found the total income of private schools since 2009 has far exceeded that of public schools in all states, with the gap proving to be particularly large in Victoria and NSW. In Victoria, private schools' is $11,528 per student higher (or 80% higher) than that of public schools, while the income of NSW private schools is 60% higher than for public schools.
More recent studies have shown that public schools are struggling to fund key educational programs during the pandemic while private schools reaped hundreds of millions of dollars through the government's JobKeeper scheme.
Where schools want money to go
According to the data from the grant applications, teachers are seeking funding for projects to support trauma informed practise (24%), literacy and numeracy (23%), initiatives to support teaching staff (34%) and for project-based learning to help overcome student disengagement (23%). The total funding requested amounts to $11m.
More than half (54%) of applications were from primary schools, 26% from secondary schools, 11% from combined primary and secondary and 9% from special schools, indicating that it is students under 12 that have been impacted the most.
The applications are currently being assessed by a variety of independent expert assessors, including senior representatives from the Aboriginal Education Council and the Department of Education NT and QLD.
Successful applications will be supported with funding, evaluation tools and dedicated coaching from a team of expert education professionals, to ensure that their project runs as smoothly as possible.
Dianne Giblin, CEO of Australian Council of State School Organisations, who is also included in the assessment panel, said demand from schools for financial support has remained consistent since the last grant application round in 2020, when there was a significant uplift in requests for support, following the sequential crises of floods, bushfires and the COVID-19 pandemic.
"It is very encouraging that the word is spreading of the support we can offer teachers and school leaders who are helping students facing disadvantage to succeed, and I envisage that this will continue as more and more schools hear of our work," Giblin told The Educator.
"Our most recent impact report also showcases some of the tremendous and sustainable change we have been able to help bring about in conjunction with these teachers. We will continue to work with our incredibly generous donors to support as many students as we can in support of our mission to help close the education gap caused by disadvantage."