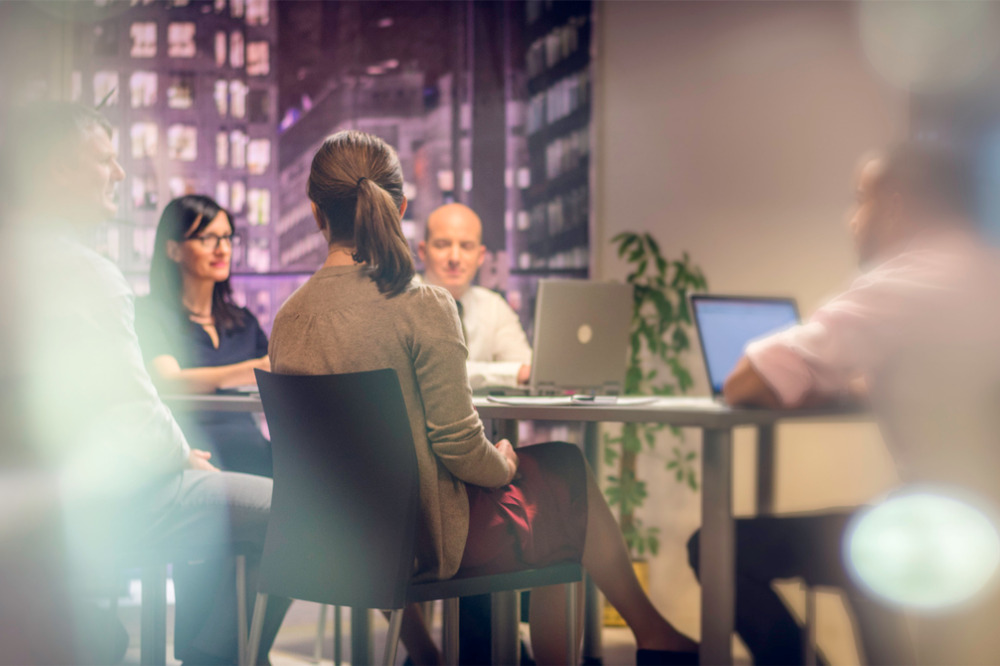 More than 40 independent teachers from across Queensland have joined a growing cohort of Highly Accomplished and Lead Teachers (HALT), the two most advanced levels of the Australian professional standards for teachers.
The 42 teachers, who were formally recognised at a ceremony at Customs House in Brisbane on 1 December, bring the total number of HALTs working in Queensland independent schools to 150 and joining more than 1,050 certified teachers nationwide.
Read more: New study reveals impact of Highly Accomplished Lead Teachers
A 2021 study found that HALTs "represented diverse impacts with students including positive academic learning outcomes, engagement in pastoral, academic, civic, sporting and creative domains, social skills and behaviour".
"Through recognition of their impact, not only can teachers be acknowledged and supported, but their contributions to a whole school learning cycle can be strategically amplified," the paper said.
'A beacon for their colleagues'
Independent Schools Queensland (ISQ) is one of a number of certifying authorities who deliver HALT certification, which is overseen nationally by the Australian Institute for Teaching and School Leadership (AITSL).
Certification is an evaluation of teacher practice against the Australian Professional Standards for Teachers, including development of a portfolio of evidence and direct classroom observation.
"Teachers who choose to undertake the challenging yet rewarding task of HALT certification add significant value to their respective schools by helping boost teacher quality and capacity, which in turn leads to improved teaching and learning outcomes," ISQ CEO Chris Mountford told The Educator.
"They are a beacon for their colleagues."
Mountford said the HALT certification process is "a rigorous evaluation that involves deep reflection by participants".
"Throughout the process they develop an extensive portfolio of evidence created from artefacts and annotations of the teacher's practice, classroom observations and referee statements from students, colleagues and the wider community," he said.
"Aspiring HALTs unpack the elements of excellent teaching and place them under the microscope, assessing them in line with the national process in the name of achieving improved learning outcomes for students."
Mountford said successful HALTs also have an important leadership role in schools with a demonstrated commitment to excellence in teaching.
"They enhance teacher quality and capacity by providing expert, differentiated and on the ground professional support for early career teachers and colleagues who are new to the school. In many instances, they lead innovation and business improvement initiatives, all of which help boost teacher quality and capacity," he said.
AITSL Chief Executive Officer Mark Grant said it was great to see another 42 teachers achieve national certification, commenting that it is a testament to their expertise and dedication to maximise impact on students' learning outcomes.
"I congratulate each and every one of the teachers who have been recognised through national certification. This is great news for students across Queensland," Grant said.
"We know that the expertise of these teachers has a huge positive influence on them, and their schools. I also thank ISQ for championing their teachers. More Highly Accomplished and Lead teachers means more opportunities to share, learn and grow expertise with colleagues and supports raising the status of teaching."