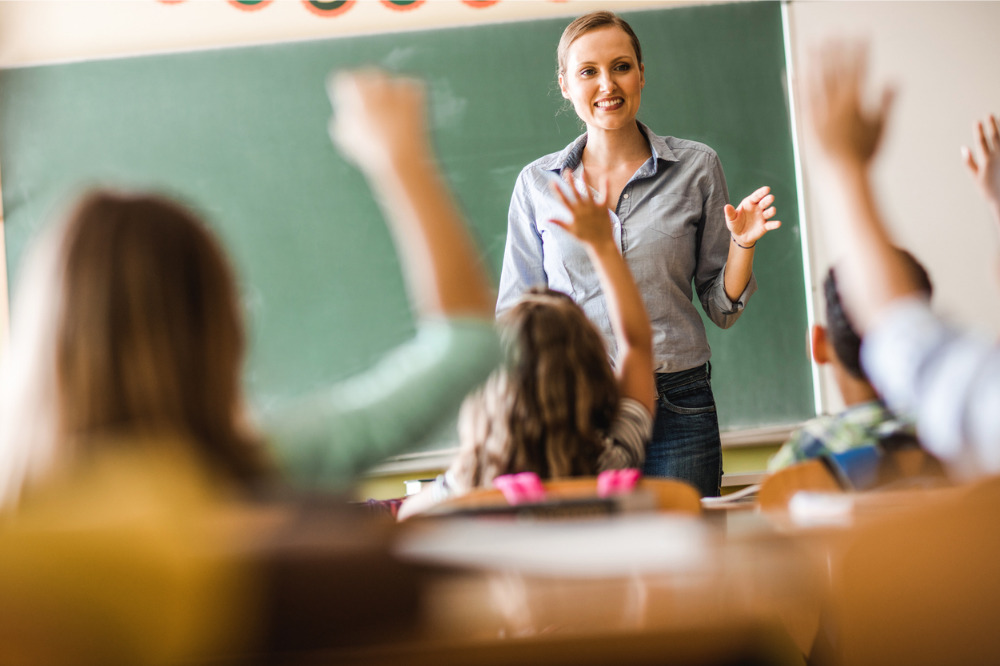 This year, almost 500 people are granted the Permission to Teach (PTT) in Queensland to keep up with the worsening teacher shortage and rising student enrolment.
The decade-old program allows future teachers who have not finished their studies to take on early roles in the classroom, existing primarily to address a workforce shortage within Victorian schools. Joining PTT also enables them to fast-track their career in education.
Read next: How schools can combat the Great Resignation
Christian Rowan, shadow minister for education, said more than 1,000 teacher positions are vacant or filled by unqualified teachers. Queensland alone is short of 500 teachers – up more than 100 in the same period in 2021. In contrast, James Cook University will only churn out 200 teaching graduates every year, many of which are located in regional and remote locations.
"I think there probably will be more pain to come," Louisa Tomas Engel, associate dean of professional experience and accreditation, told ABC News. "It is not sustainable to have the state of play that we currently have where there aren't sufficient teachers and we're relying on Permission to Teach and other stop-gap measures to fill the gap."
The demand for teachers is expected to exceed the supply of new graduate teachers by 4,100 between 2021 to 2025, which prompts Queensland to think outside the box to address the problem.
Read more: A scientific approach to teacher recruitment
At the core of this issue is the lack of student interest in teacher education programs. That said, Engel is urging universities to make more of an effort to attract students in the field, starting with placing value to the profession, as one of the long-term solutions to the workforce shortage.
In fact, a 2022 survey by Monash University found that only one in five teachers think the Australian public respects them.
"It does take a while to get students through the pipeline so we're not talking about quick fixes," Engel told ABC News. "We need to make sure that teachers don't burn out and that their work is appropriately recognised [and] that their role as a professional is really valued."