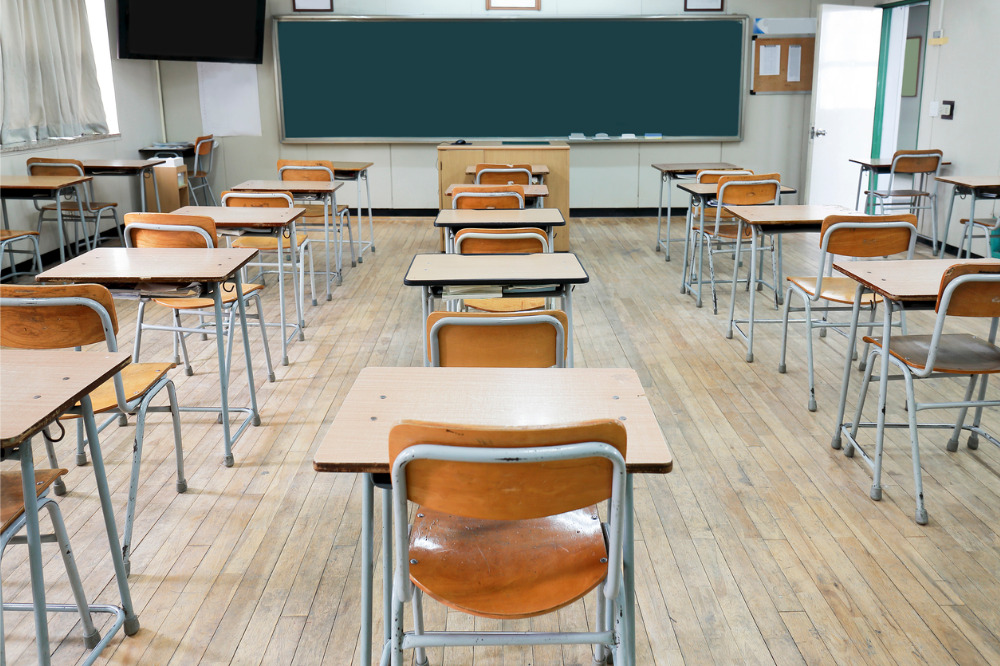 Federal Education Minister Dan Tehan said more than 750 private schools have requested to have their total annual recurrent funding brought forward to help their students return to the classroom.
In April, the Federal Government put a $3bn offer on the table for Australia's private schools to resume face-to-face teaching within four weeks.
Schools are being offered the option to apply for their July 2020 recurrent funding payment to be brought forward to May and June 2020. Approved authorities will be able to access up to 25% of their total annual recurrent funding, which will be paid in two separate schedules on late May and early June.
The purpose of the payment option will be to financially assist private schools in their response to COVID-19 and also encourage the re-engagement of students within the classroom setting.
To be eligible for the first payment of 12.5%, private school boards must be open for physical campus learning in Term 2 and to have a plan to fully re-open classroom teaching by 1 June. To be eligible for the second payment of 12.5%, boards must commit to 50% of their students attending classroom-based learning by 1 June.
Speaking to ABC, Minister Tehan acknowledged there would be COVID-19 outbreaks in schools they reopened for teaching and learning, but assured staff and students that a plan was in place to address this issue.
Minister Tehan also said the Federal Education Department was looking at how the cancellation of face-to-face classes and the subsequent move to remote learning had impacted on student outcomes.
"We will continue to work with the states to ensure that we are doing everything we can to enable all students to deal with what they might have missed out on with regards to their education," Minister Tehan said.
Earlier this week, a report found that a third of parents dedicate their entire day to their child's remote learning and 85% of primary parents spend at least a couple of hours per day supporting their child's at-home learning.
The study, by Cluey Learning, found that 46% of parents admit they are "excited/happy" about schools re-opening, while 15% are "anxious/nervous" and 39% reported mixed feelings.