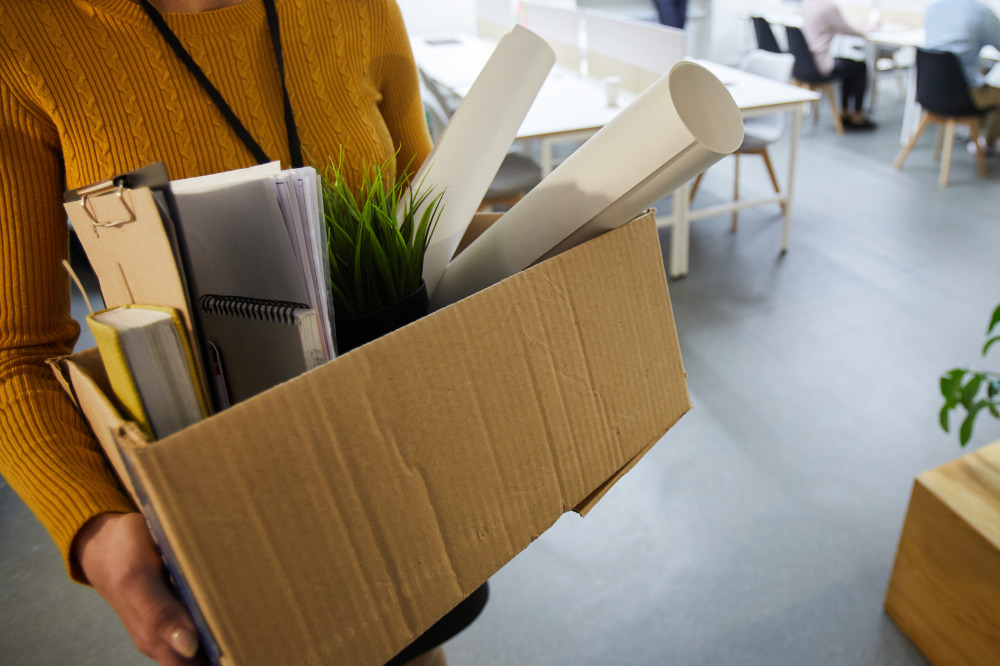 A staggering 84% of Australian teachers have thought about leaving the profession in the past year, exclusive new research reveals.
The NEiTA-ACE Teachers Report Card 2021, a joint initiative by Futurity Investment Group and the Australian College of Educators, paints the picture of a profession in distress, and comes at a time when many schools are struggling with staff shortages and other serious resourcing issues.
The survey of 571 teachers conducted in July 2021 found that in addition to a vast majority of educators considering a career change, 75% feel stressed by their work, 82% struggle with work-life balance and one in three (36%) are not satisfied in their job.
Excessive workloads and low renumeration were also noted, with one in four educators (26%) working at least six days a week and almost half (49%) dissatisfied with their pay.
Importantly, a significant number of teachers (60%) consider the current method of testing students' learning outcomes to be ineffective, with 52% reporting there is too much standardised testing (e.g. NAPLAN). A quarter (25%) believe students receive too much homework.
"The voices of teachers are too often missing from debates about the challenges they face, which is why we partnered with Futurity Investment Group to ask them," Australian College of Educators managing director, Helen Jentz, told The Educator.
"In mid-2021, 571 teachers responded to our survey and told us about workloads, remote learning, wellbeing, stress and more. The NEiTA-ACE Teachers Report Card 2021 found that teachers across systems and sectors all over Australia continue to find the profession satisfying and rewarding, feel supported by their colleagues and are confident in their teaching ability."
However, Jentz said there are some statistics that should be cause for concern, especially with looming teacher shortages predicted.
"For example, 84% of those surveyed considered leaving the profession in the previous year, 75% feel stressed by their work and 82% struggle with work-life balance," she said.
"These findings are a warning signal from a profession in distress. As Australia's longest serving professional association for all educators, we will be taking this report to the people who make decisions that affect teachers and asking them to act on its findings."
Futurity Director and chairman of the NEiTA Foundation, Allen Blewitt, said the Report highlights the stress and pressure teachers have been battling for the past 18 months.
"This survey has given teachers a voice, and it's clear the pandemic has taken a toll. Teachers play a valuable and inspirational role in the development of our young people and it's essential their views are heard and discussed," Blewitt said.
"The worst thing we can do is ignore the opinions of our teachers who are crucial to shaping the future of Australia."