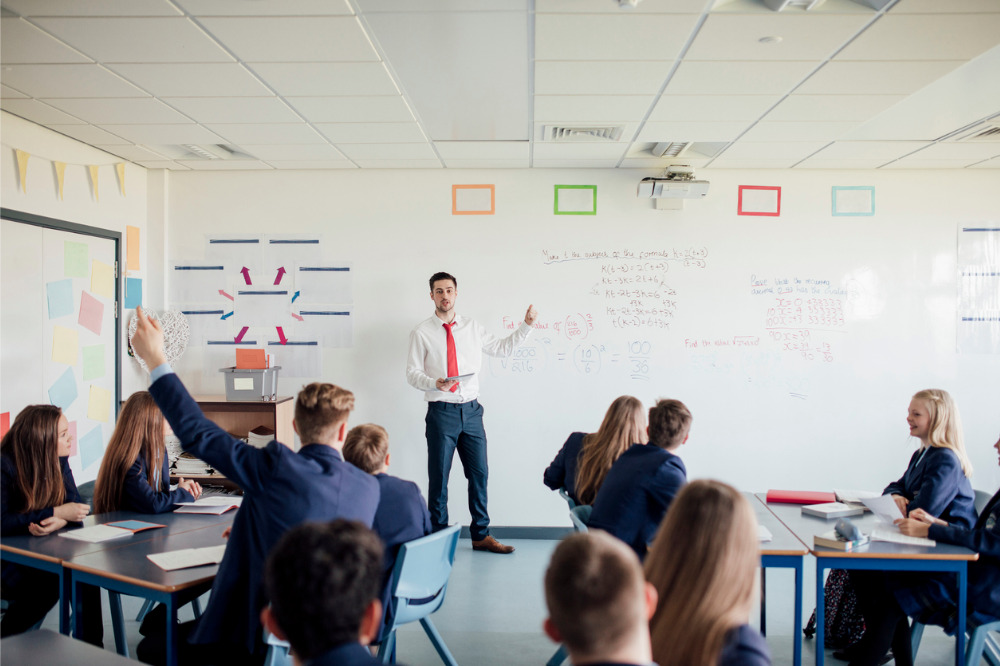 ACT Catholic schools are suffering from a chronic shortage of casual teachers, a new survey has found.
The survey, by the Independent Education Union of Australia (IEUA), involved staff in 40 schools in the Archdiocese of Canberra and Goulburn. It found that 82% of schools couldn't fill a casual vacancy on one or more days in the survey period, causing teachers to miss out on critical professional development sessions and lesson plans.
A majority (66%) of the surveyed schools were also unable to fill three or more days in their two-week timetable cycle, while 23% of primary schools and 33% of secondary schools experienced temporary or permanent teacher vacancies.
IEUA NSW/ACT branch secretary Mark Northam said the lack of casual teachers to cover absences is disrupting the smooth running of schools in the region.
"Principals and Assistant Principals are pitching in to supervise classes, leaving too little time for pedagogical direction, forward planning, dealing with challenging behaviours, meeting with concerned parents and managing student welfare," Northam told The Educator.
"Schools are unfairly caught in a constant catch-up mode, and collegiality is undermined when principals have little time to support dedicated teachers".
Northam said school leaders already average 56-hour weeks and staff shortages are only adding to this burden.
"When teachers are hard to find, school leaders feel pressure to be constantly present, which can adversely impact their own health".