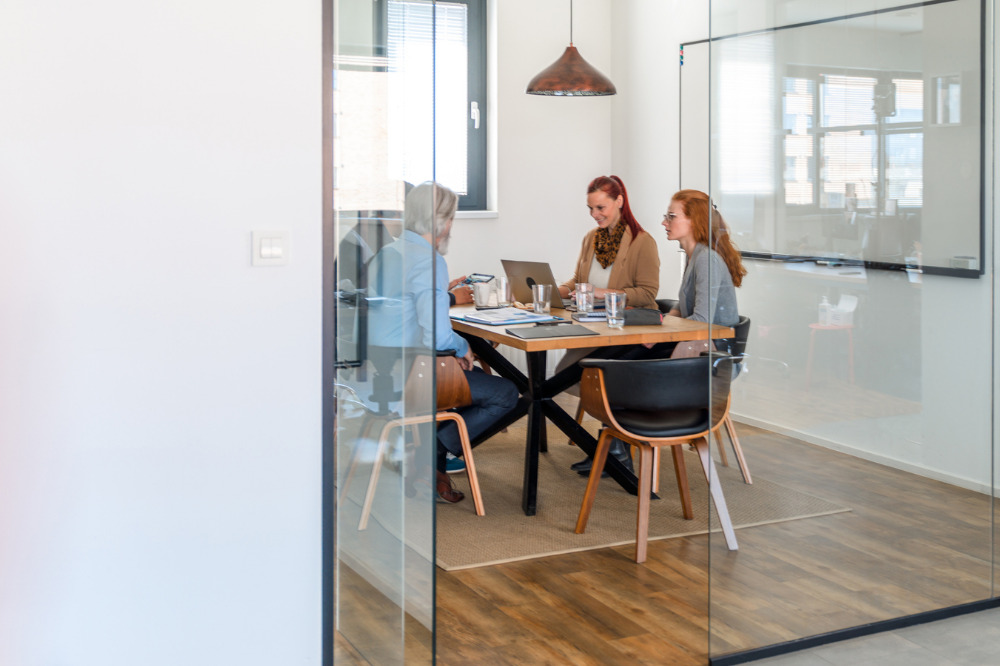 Federal State and Territory Education Ministers have agreed to delay a new National School Reform Agreement by another 12 months in a move that has been slammed by Australia's peak teachers' union and public school advocates.
In a statement on Friday afternoon, Federal Education Minister Jason Clare said the decision had been made at the Education Minister's Meeting on 15 December to establish "a panel of eminent Australians" to inform the next Agreement.
"To provide time for this work to occur, the current National School Reform Agreement will be extended for a further 12 months," Minister Clare said, adding "the transition pathway for non-government schools down to 100 per cent of the SRS will be unchanged."
However, the Australian Education Union slammed the outcome, saying "resources delayed are resources denied".
"Today's announcement of the extension of the current National School Reform Agreements for 12 months, delays and therefore denies students in public schools the funding they need, particularly children with a disadvantaged background," AEU federal president, Correna Haythorpe, said.
"There has now been a generation of children who have been denied full and fair funding for their entire school lives. This can no longer continue."
'A betrayal of public schools and disadvantaged students'
Public education advocacy group Save Our Schools (SOS) called the delay "an act of betrayal of under-funded public schools and disadvantaged students".
"This is Labor perfidy at its worst. Labor is denying full funding of public schools indefinitely," SOS National Convenor, Trevor Cobbold, said.
"The Minister for Education, Jason Clare, says that public schools are on a path to being fully funded. The truth is they are on a path to never-never land. Public schools are on the path of indefinite under-funding."
Public schools across Australian are currently funded on average at 87.1% of their Schooling Resource Standard (SRS).
Cobbold said public schools will still be funded at less than 91% of their SRS by 2029 under the current NSRA, costing the sector about $6bn a year in funding.
"By contrast, private schools are currently funded on average at 104.3% of their SRS. They will be over-funded for the rest of the decade under the current arrangements."
Cobbold said the inquiry announced by the Minister is "a delaying tactic to shield the Government from pressure to increase funding for public schools and disadvantaged students."
"There is already an ongoing inquiry on the NSRA by the Productivity Commission that is due to report by the end of the month. Why do we need another inquiry?"