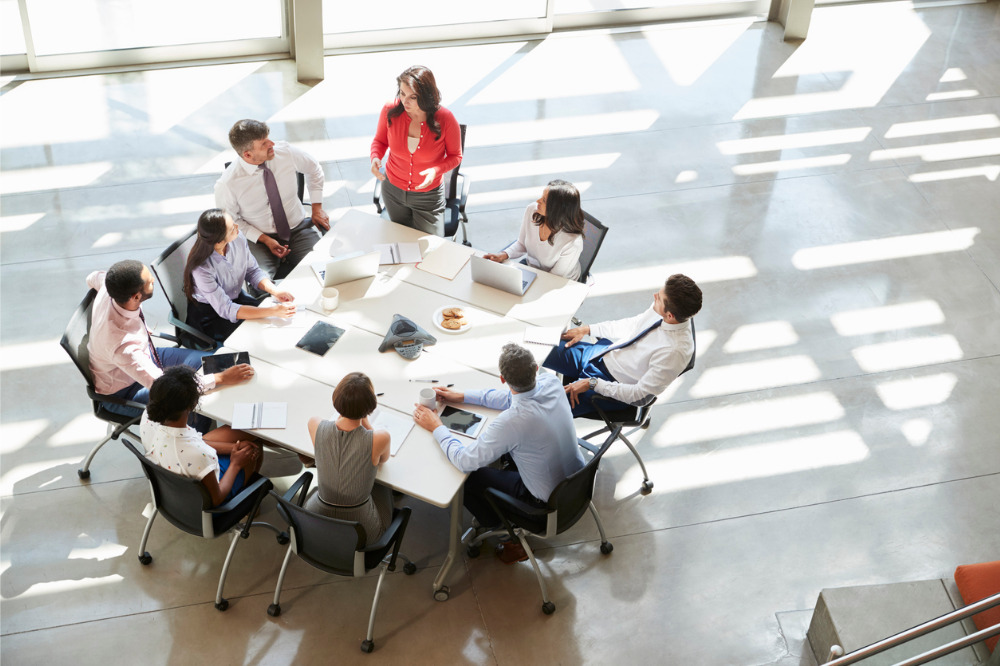 On Friday, 12 August, the first face-to-face meeting of Federal and State Education Ministers in more than a year concluded with an agreement to create a 'national action plan' by December to address the growing teacher shortage in Australia's schools.
According to modelling from the education department, there will be a shortfall of more than 4,000 teaching graduates by 2025. Compounding this challenge, just half of teaching students are completing their teaching degrees, compared to an average of 70% for other degrees.
It is understood the national action plan could include uniform standards for mentoring for new teachers; an apprentice degree model to fast track new teachers into schools; and more skilled visas for teachers to plug workforce shortages.
Federal Education Minister, Jason Clare, said he also wants to explore potential changes to work visas for international students who are already studying in Australia in areas of skills shortage.
While the plan has been welcome by many, others say it falls short in key areas.
"It was good that teachers were represented, and some of the outcomes have merit but it will not solve the immediate problems," Dr David Roy, a lecturer in education at the University of Newcastle, told The Educator.
"Creating a further line of promotion for staff is welcome, but there should be a clear line of wage growth for all."
Dr Roy said fast tracking visas for teachers is also questionable, pointing out that many of the countries sending teachers to Australia have the same shortages as our schools do.
"New administrative staff may ease the burden, but time needed for teachers is in preparation and that probably requires less class hours to fully prepare. Yes, Initial Teacher Education needs to be considered, which is why it might be important for Initial Teacher Educators to be included in discussions," Dr Roy said.
"I worry this is more another round of administrative paper pushing, rather than dealing with fundamental issues of wage stagnation and workload and stress. No real immediate solutions have been found."
Dr Roy said he is also concerned that there is further discussion on content in the classroom, which he believes is "a distraction from the actual issues".
"Once again, politicians make a large announcement about solutions that do not solve the problems," he said.
"Deal with wages, deal with stress, deal with university fees, and deal with workload. We have enough qualified teachers in Australia; it is just they can have better lives in other workplaces. We need to encourage them to return to the classroom."