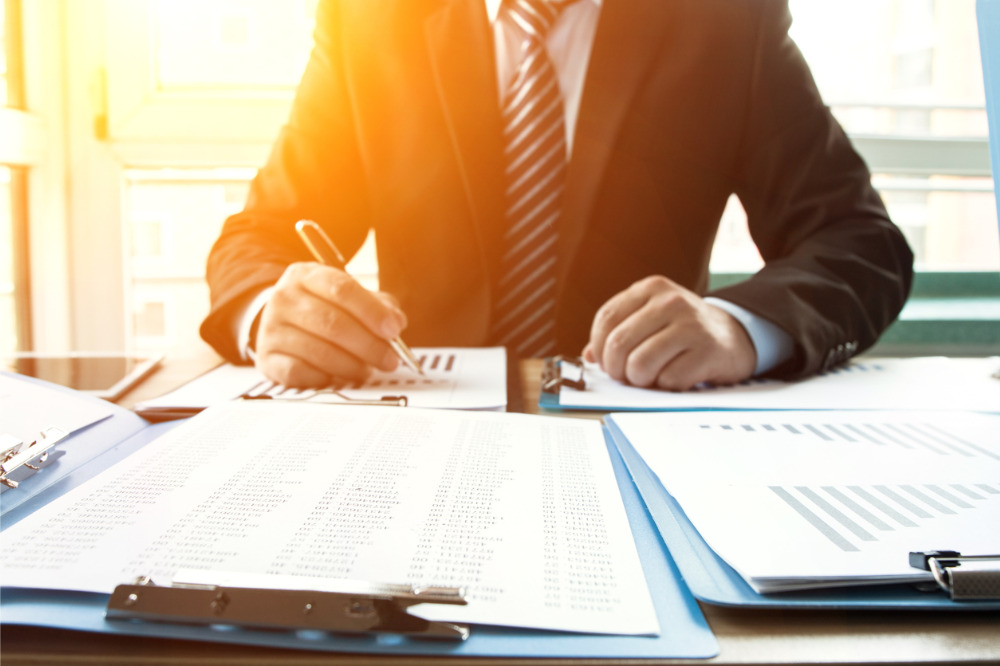 Earlier this year, a study from the Mitchell Institute found that just 26% of Australian students enter an undergraduate degree based on their ATAR, casting doubts as to the relevance of the system.
Now a new report into school leavers' transition into work or further study has recommended that the ATAR "cannot continue to dominate the education experience", as the Australian education system adjusts to the longer-term effects of the COVID-19 crisis.
One concern has been the impact that the high-stakes assessment is having on students' mental health at a time when stress and anxiety are markedly high.
Currently, one in four Australian students experience a significant mental health issue, and a recent Guardian Essential poll found that 53% of people surveyed are now very concerned about the threat of COVID-19 – a 14-point increase in only a week.
According to Western Sydney University Chancellor Peter Shergold, the ATAR will face a slow death over the next five years
"I'm not calling – the panel is not calling – for the execution of ATAR. It's [a] slow death over the next five years," he told ABC's 7.30 Report.
"What are we doing about the 70 per cent of students at school who are not using ATAR to get to university?".
Tony Maguire, regional director, ANZ of D2L, the global software company that created the Brightspace Learning Management System, agrees that a rethink of the ATAR is required.
"As we start to think about lifelong learning, pathways into different careers, and the accreditations that are wrapped around those learnings, we have to think more broadly than ATAR," Maguire told The Educator.
"Experience and research tells us that ATAR isn't a score that measures students' intelligence or capability – it doesn't even reflect the quality of a course or curricula".
Instead, says Maguire, the ATAR is a "relative, point-in-time ranking" more tied to the socio-economic status of learners and not their talent or future employment ambitions or prospects.
"In recent months, there has been extensive discussion around the impact of decisions made today on the future generations that will bear the consequences of our decisions today," he said.
"It is imperative that Australia's public and private sectors continue the pivot to sustainable frameworks for learning and teaching – we can't solve 'wicked' problems using obsolete tools and mindsets especially when our nation's competitiveness and the wellness of our workforce are at stake".
Maguire said that while we are in the most challenging period of our lifetime, the COVID-19 pandemic has "pulled forward the future that most schools didn't expect for another half-decade – if not longer".
"Schools now have an opportunity to leverage the affordances of technology to not only mitigate the perceived challenges of continuous remote learning, but more importantly, create new opportunities for learners, beyond the traditional understandings of school, access and equity".