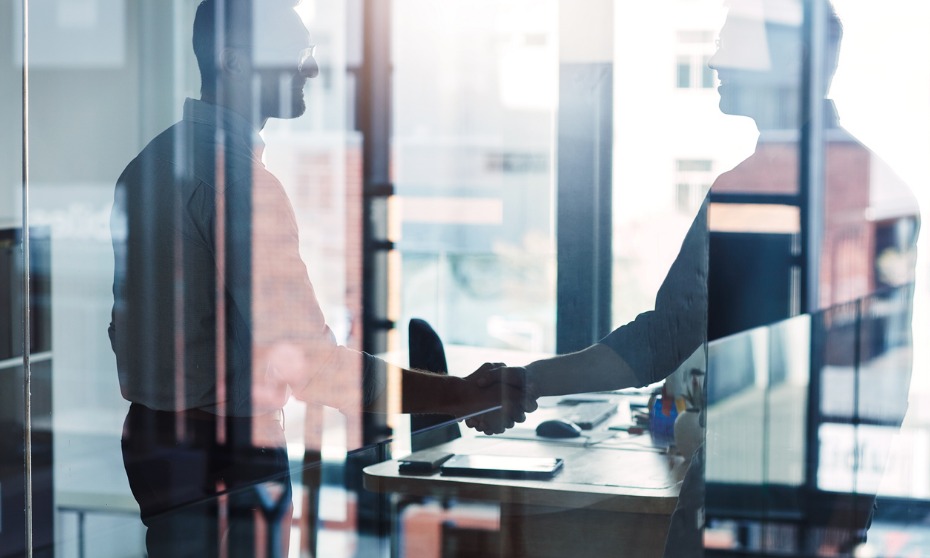 Australian-based ed-tech start-up Vivi has secured funding from a New York-based investment group that will see it expand into the US.
Vivi's Student Feedback Tool – developed in partnership with teachers and now being used in schools globally alongside Vivi's many other features – monitors student engagement to identify disengaged, bored or challenged students, shares instant results related to lessons with the class (or keep them private), and sets up alerts for school staff triggered by results of wellbeing polls.
Vivi's partnership with Riverside Acceleration Capital (RAC) closes a funding round overseen by Melbourne-based independent financial advisory firm, Intrinsic Partners, and combines the RAC funding with investment from a syndicate of Australian investors keen to support growing technology companies.
RAC invests in high-growth B2B software companies and provides funding and resources to support companies across their entire lifecycle. The organisation is a part of The Riverside Company, a global private equity firm focused on the smaller end of the middle market, founded in 1988.
The latest round of funding sees Vivi reach AUD$6m in total raised capital over a four-year period.
Natalie Mactier, Vivi CEO, said the company will not be resting on its laurels in 2020 and aims to expand even further.
"We have been overwhelmed by the reception from US schools and the capital raised in partnership with RAC will hyper accelerate our sales and marketing efforts with the goal to become the world's leading classroom engagement platform," she said.
Jim Toth from Riverside Acceleration Capital said great software continues to enhance teaching methods and drive learning outcomes throughout the world.
"When combined with modern infrastructure it opens up an array of opportunities for exciting and innovative solutions," Toth said.
"Vivi's cloud-based technology is a great example of this by providing educators with tools to address a pressing need experienced in classrooms globally".