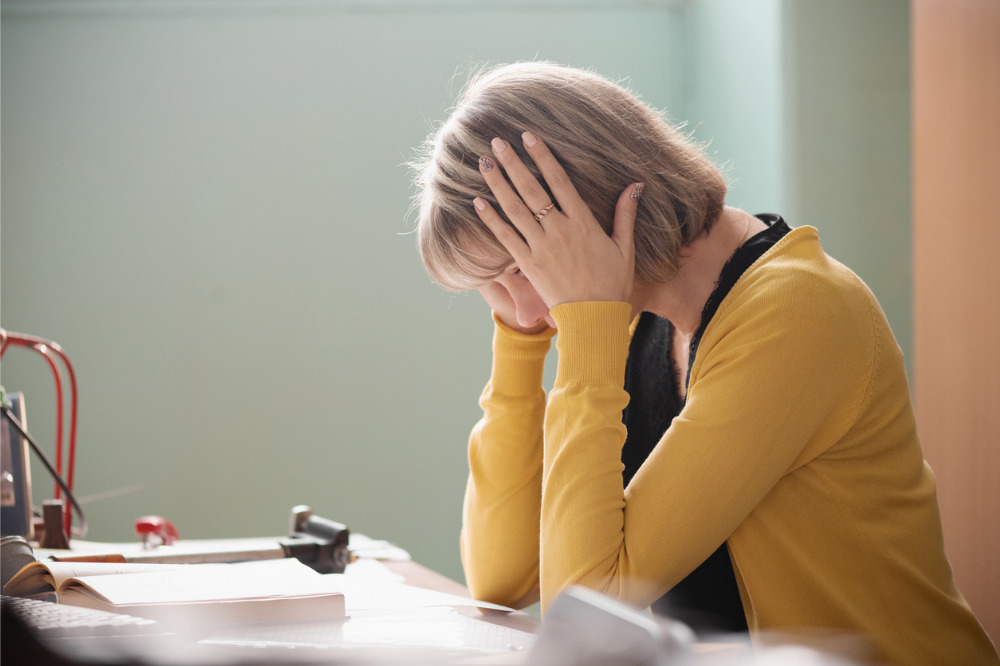 Australia's teacher workforce is ageing and shrinking as fewer people enter the profession, the largest ever survey of our teachers has revealed.
The latest data, based on the responses of almost 32,000 teachers across all states and territories to the ATWD Teacher Survey, shows that the current pace of teacher workforce growth will not keep up with increasing student demand.
Workforce data in 2020 indicated more than a third (38%) of all registered teachers are aged 50 years and over, a factor that will contribute to future teacher shortages.
One of the report's more encouraging findings was that the percentage of teachers intending to leave the workforce before retirement fell in 2020 (21%) compared to 2018 (26%).
However, Edmund Mission, Deputy CEO of the Australian Institute for Teaching and School Leadership (AITSL) said retention measures will be extremely important to prevent future teacher shortages.
"School principals are on the front line in a challenging and ever-evolving role, and they are doing all they can to ensure they have quality teaching taking place in every classroom, every day," Mission told The Educator.
"In the midst of the challenges, principals must focus resources strategically and essentially in order to maximise learning in their school."
Mission said a good principal understands that embedded induction for new and beginning teachers, and providing continuous high quality professional learning while removing administrative burden, are key elements of creating a strong school culture.
"Disposition and thought leadership create an environment in which teachers thrive, and that enables teachers to focus on impact and outcomes for student."
A glimmer of hope in the longer term
The survey found that while the proportion of full-time ITE students commencing studying purely on-campus decreased steadily from 86% in 2005 to 65% in 2019, mixed on-campus and online attendance increased from 10 to 19%.
The proportion of part-time ITE students commencing studying online increased steadily from 51% in 2005 to 65% in 2019; whereas on-campus only attendance decreased from 40 to 28%.
This means a significant portion of ITE students were already choosing to study online or in a blended environment when the pandemic struck in early 2020.
Whether these long-term trends protected ITE enrolments against the impacts of COVID will be visible in the 2020 data.