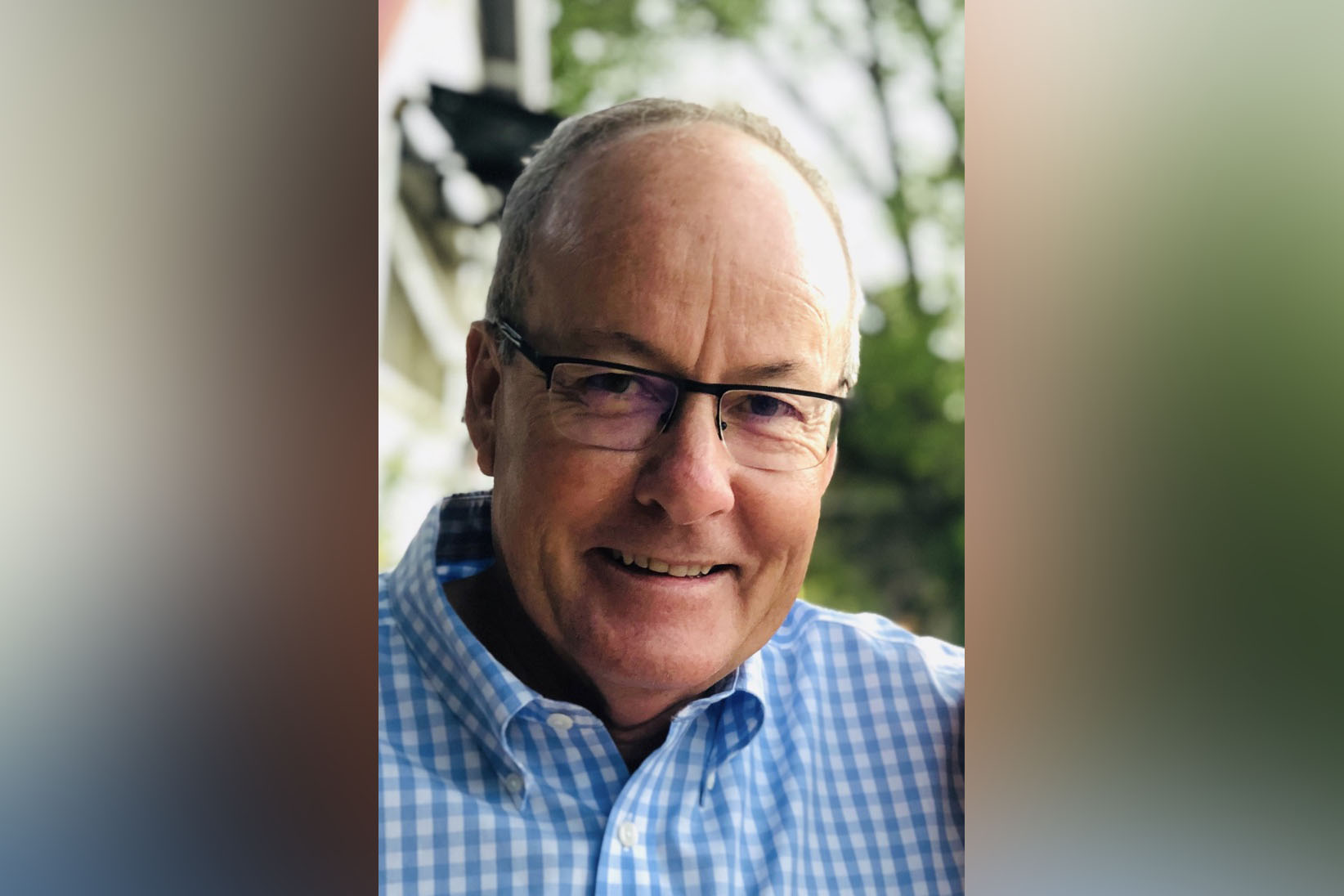 As schools prepare to return for Term 1, the impact of the COVID-19 disruptions continues to be felt across the education sector.
According to one study, more than 1.2 students fell behind in their studies during the remote learning period, and 40% of students have reported concern for their mental health.
However, some believe that the COVID-19 disruptions to education are the birth pangs of something profoundly positive, and have created an opportunity to reimagine the schools of the future.
University of New England (UNE) Adjunct Professor James White – a former NSW Education Department Regional Director for New England and school principal – thinks it's high time to scrap the Higher School Certificate (HSC) and explore other options for assessing student achievement.
He is also a strong advocate for investing more in student happiness and wellbeing, and introducing learning suited to the real world.
"I am hoping that COVID brings about significant and, more importantly, relevant change to school curriculums, structures and operations," Adjunct Professor White told The Educator.
"We can't keep doing what we are doing if we are to meet the challenges of this century. Winston Churchill once said: 'To improve is to change, to be perfect is to change often.' We should aim for that perfection; our children deserve it".
Shortfalls in NSW curriculum must be addressed
Adjunct Professor White says the current NSW curriculum is failing to meet the needs or learning styles of many students.
"In an ideal world, I would like to see the HSC replaced with credentialing that shows what a student actually knows," he said.
About 14 state schools in NSW have committed to Big Picture Education that customises teaching to the interests of the individual and places an emphasis on real-world learning through intensive projects.
Adjunct Professor White has been working with one participating school that has 40 of its students signed up, and has met with students from across the state who he says are becoming "far more involved" in their own education.
"It is engaging them in new and powerful ways and, in the end, they amass a portfolio to present to a university for consideration," he said.
"It won't suit everyone, but in secondary high schools there has to be a place for that sort of learning. Too many of our students just cannot find a way to understand, to enjoy and embrace their secondary learning".
Adjunct Professor White says this issue is often the result of some schools adopting a 'one-size-fits-all' approach.
"Students need the opportunity to accelerate in areas where they have an interest and an ability, and to mix more with students with similar interests," he said.
"Good schools communicate well with parents and students and help them to build multiple learning paths; they give students a map to their future. But, fundamentally, it is about valuing the student's current abilities and providing them with opportunities to develop their other areas of interest".
'It's time to give students more choices'
Adjunct Professor White says 2020 highlighted that schools are not working with parents and students to plan educational pathways.
"They are in this lock step - 'There's the curriculum and you have no choice'. Now's the time to give students more choices. Do they need to be at school five days a week? Can they get all the learning they need in four days?" he said.
"As our nation grapples with the economic fallout of COVID and changes to university fee structures, students need more accurate advice and support from careers advisors and those advisors need to be better selected".
Adjunct Professor White said there is an increasing need for enthusiastic, helpful, knowledgeable people who offer up-to-date information and are aware of university options but also understand that employment trends change constantly.
"Post COVID, parents want their children to be well educated, able to find employment suited to their capabilities and interests, but most of all they want them to be safe and happy. In any school, in my mind, safety and happiness should be paramount," he said.
"Unless students value what they are being taught, they will become bored or disengaged".
Adjunct Professor White said that while some schools have handled the fallout from COVID-19 very well, not being allowed to have visitors on school grounds has diminished school culture.
"We've come to realise that school is more than just the teacher in the classroom," he said.
"It's almost a living thing, with its own traditions and beliefs. COVID has made us appreciate schools more, but they must seize the moment to be more responsive and adaptive".
Adjunct Professor White said schools need to implement policies and practices better suited to the future that is unfolding before us.
"If not, we will see more students vote with their feet. Anecdotally, I'm told there has been a huge spike in families opting for home-schooling since COVID lockdowns ended," he said.
"However, at the same time, we need to free our schools and teachers from imposed restrictive bureaucratic procedures that often do little to improve standards but seem to make those at the centre sleep better".
Adjunct Professor White said that if schools are to create variable and responsive learning paths to meet student's needs, then something they currently 'have to do' must go.
"Perhaps the box-tick and often unread 'school plan' that public schools must do should be the first! My school of the future is one that enables students to learn in a variety of ways, that provides a safe and caring environment where individuality is valued," he said.
"And if we can create these modern, flexible schools where every student really connects with their learning then their future wellbeing and productive place in society will be assured".