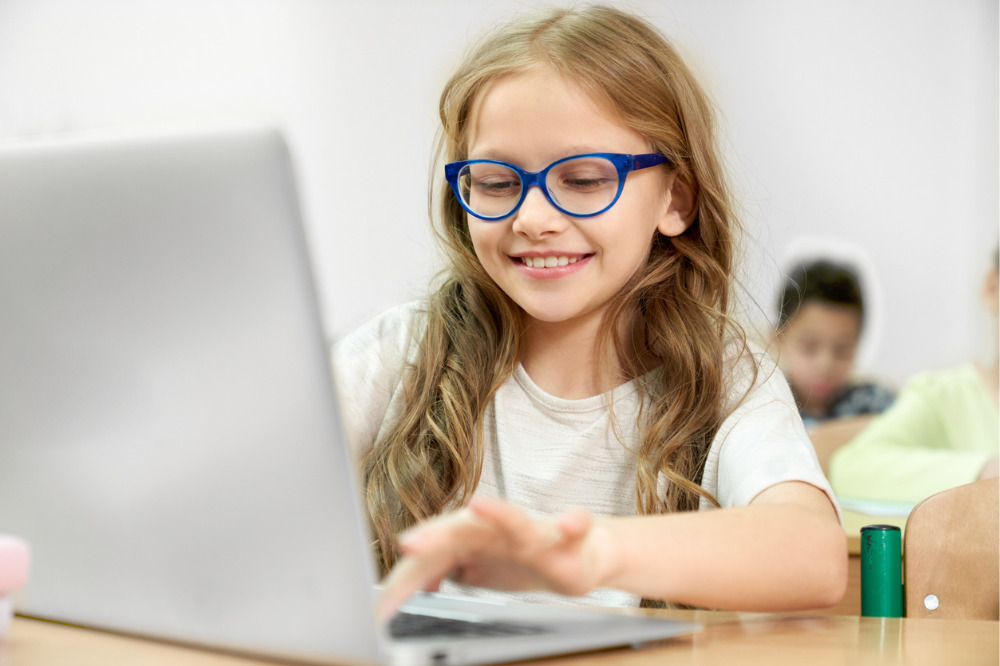 Various studies into the influence of big business in schools conducted over the years have revealed growing concerns by educators about large corporations controlling too many elements of curriculum, testing and resourcing.
In 2015, US digital rights group Electronic Frontier Foundation (EFF) filed a complaint with the Federal Trade Commission (FTC) claiming that Google's use of data collected through the Google for Education program breached Section 5 of the Federal Communications Act.
A 2017 report by the NSW Teachers Federation (NSWTF), titled: 'Commercialisation in public schooling: An Australian Study', warned of an increasing "creep" of commercialism into public schooling.
One year later, researchers from Deakin University and Monash University developed a smartphone app called 'PDQ' to show young people the ways their personal information is harvested by social media. The feedback from the 27 participants, all of whom were aged 13-17 years, ranged from "surprising" and "unsettling" to "creepy" and "worrying".
More recently, there have also been exposés, such as The Great Hack (2019) and The Social Dilemma (2020), which examined how the trust we put in 'Big Tech' can be breached for nefarious purposes.
Dr Steven Lewis, a Senior Research Fellow in the Institute for Learning Sciences and Teacher Education at Australian Catholic University, says COVID-19 has produced new opportunities for major technology companies to play an increased educational role, which "introduces private profit motives to public schooling".
"I think the risk of Edtech policy overreach has significantly expanded in the context of COVID-19 pandemic measures, including the need for school lockdowns and remote learning, which increased the perceived [and actual] need for Edtech products and services," Dr Lewis told The Educator.
"The urgency and unprecedented nature of these response measures means that we should revisit past decisions to determine whether they are still appropriate in schools today, as well as put transparent process in place to assess future needs."
Dr Lewis says these assessment processes must involve not just private Edtech firms, but also more publicly centred stakeholders: students, educators, academic experts and policymakers.
"If we are to involve private actors in public education, we must ensure the public is best served by this involvement and that private actors are made accountable to the public," he said.
Dr Lewis said the digital platforms and artificial intelligence can also introduce new forms of automated thinking to education, which challenges the ability of human policy makers and educators to decide what is best for schools and students."
"If schooling is to truly be a public institution that benefits our entire society, we must be fully alert to the dangers of outsourcing education decisions and expertise to non-educators, be they human or machine."