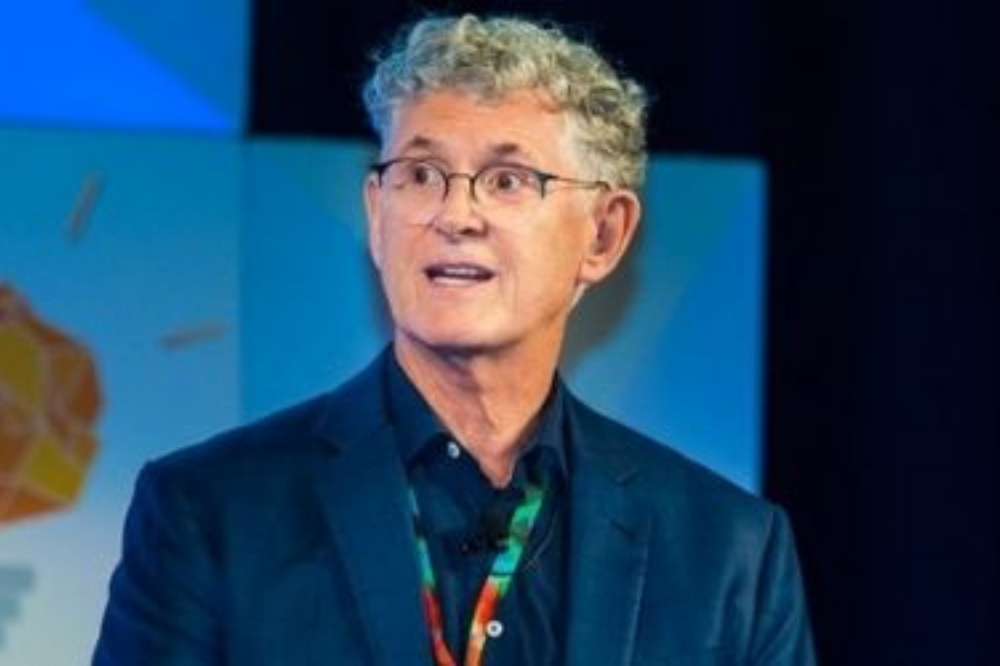 As schools readjust following the disruptions brought about by the Covid-19 pandemic, rethinking education and helping students thrive during times of uncertainty are top of mind for school communities everywhere.
On 4 May 2022, Texthelp is launching a free virtual PD event, titled: 'Future Building in Education'. The event explores how we can encourage students to develop key skills like resilience and critical thinking. The event will also look at how educators can incorporate new teaching methods to adapt to the changing demands of education.
Below, The Educator speaks to Greg O'Connor, Head of Education, AsiaPac at Texthelp, to find out more about the event, their education partnerships and the outlook for schools in the year ahead.
TE: Can you tell us about the 'Future building in education' event and how it aligns with the work that Texthelp is doing in K-12 education?
Future Building in Education is a free PD event taking place on 4 May 2022. This event will be our first ever virtual event for Australia and New Zealand educators. We can't wait to join together to explore how we can prepare students for the future. Our speakers will cover many topical themes including literacy, STEM and Universal Design for Learning (UDL).
Future building is at the heart of what Texthelp do. Our EdTech tools support students throughout their learning journey. We want to unlock potential and give students the skills they need for a changing world.
TE: One of the event's six themes is Universal Design for Learning. What do you see as some important learnings and/or developments in this area that principals should be cognisant of?
Everyone's brain works differently. We don't all read, write and think in the same way. The UDL approach to teaching minimises barriers to learning. It's about changing the lesson, not the learner.
We are seeing UDL strategies used more and more to support future building in schools. UDL does not rely on technology, but technology is a huge asset. Especially when it comes to making sure learning is accessible for every learner, regardless of age or ability.
TE: I understand that Texthelp has partnerships with organisations such as Google for Education and the Australian Association of Maths Teachers (AAMT). Can you tell us more about this and the possibilities these partnerships offer for enhanced teaching and learning in the schools you work with?
Working with these leading partners means we can reach more students across Australia. We have been a proud Google for Education partner since 2015. Our EdTech integrates seamlessly with Google Workspace for Education making learning more accessible for everyone.
Through our work with AAMT, we've been able to offer our STEM tool, EquatIO, free to all AAMT members. This is a great example of how EdTech can help level the field right across the curriculum.
We want to keep working together to give educators the resources that will add value to teaching and learning.
TE: What will be Texthelp's main focus moving forward in 2022?
At Texthelp, we want to help everyone to understand and be understood. Whether at school or work, when we understand, we are more confident. Opportunities open up, and we can achieve more than we thought. If we are not able to reach our full potential at school, that's a problem for everyone.
When technology is used properly in the classroom, it's invaluable to the future of education. In 2022 we want to drive education forward with our EdTech tools. We want to help as many students as possible across Australia to understand more, feel more confident, and achieve more.
Find out more about the Future Building in Education event here.