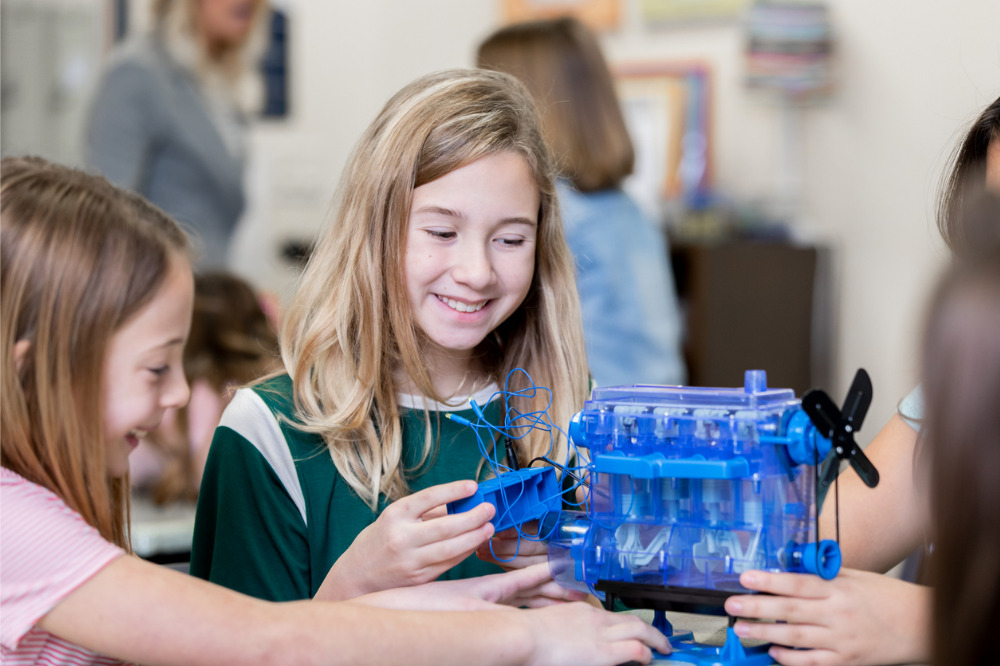 A new Year 10 program at Carey Baptist Grammar School is aimed at applying classroom lessons to real-world experiences, coupled with a three-week immersive expedition in Far North Queensland.
The new Carey Zero program features two key components namely the Zero at Kew subject and the Zero Journey expedition.
A year-long classroom subject, Zero at Kew seeks to empower students by cultivating physical, mental, and academic wellbeing. The subject will also foster important life skills such as leadership and critical thinking, Carey said in a media release.
Meanwhile, Zero Journey allows students to visit different environments and participate in and hands-on learning with the school's partner organisations like James Cook University and the Australian Wildlife Conservancy. Through Zero Journey, students learn to understand and become passionate for sustainability and land management.
Carey principal Jonathan Walter noted the importance of senior school in students' higher education, thus launching the new program.
"We have redesigned our Year 10 program offering to reflect the changing world and to continue to meet the needs and expectations of our students," Walter said.
Head of Carey Zero Tom Ziebell commented on the announcement of the initiative, saying it will equip students with the necessary skills and knowledge for their future.
The program will also empower students to "have a positive impact" on the environment as they employ "transformative and interactive learning experiences," Ziebell said.