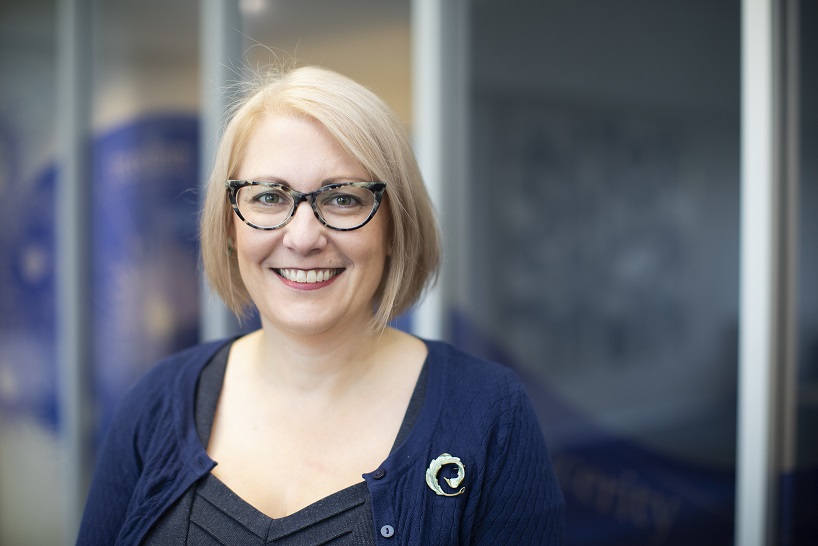 Across Australia's schooling landscape, deep learning is being used by teachers and leaders to better identify areas where students are struggling, and to intervene early with crucial, targeted support.
Teachers have also been using deep learning to develop intelligent tutoring systems to analyse student data and adapt the content and pace of instruction to meet the individual needs of each student.
However, these are just some of the ways deep learning has been shaking up the classroom.
In April, the Global Deep Learning Lab 2023 conference will hear from several educators who will present on how they've been transforming their classrooms through their own applications of deep learning.
One of the speakers will be Kieryn Bateman, Loreto Normanhurst's Director of Learning.
Bateman's presentation, 'Collaborative Cultures of Learning at Loreto Normanhurst' will focus on "collective efficacy and the essential nature of providing staff with time and resourcing for professional collaboration".
"The session that I will deliver with my colleague, Sandra Cunningham, Head of PDHPE, will showcase our Deep Learning journey at Loreto Normanhurst, providing snapshots of evidence of student engagement and evaluative data on the power of collective efficacy," Bateman told The Educator.
"The presentation will highlight that our 2023 scoped professional learning initiative, the Open Learning Circle program has led to improved staff engagement with innovative pedagogy, enabling more authentic and deep student engagement in the classroom."
Bateman said her school's engagement with Deep Learning has demonstrated to her that "the most powerful learning occurs when students are immersed in real-world challenges".
"Such challenges can range from partnership experiences with external organisations to our immersion experiences that are embedded across our curriculum for students in Years 8-10," she said.
"A significant Deep Learning experience that we have developed is in our Year 10 program, as our entire cohort of students embark on their Homelands immersion, which provides them with an on-country experience with an Aboriginal community."
Under the program, students will improve their learning in a cross-disciplinary approach through the subjects of Religion, English, Geography and History.
The culmination of the experience is a trip to Canberra later in the year when they will apply a critical eye to the machinations of government and design their own social enterprise in response to key issues that they have experienced.
"I believe that this experience encapsulates the Deep Learning premise that we need to provide students with real opportunities to become change agents," she said.
Bateman said deep learning is critical in helping teachers and leaders navigate a rapidly changing education landscape.
"Learning in the 21st century is markedly different to what learning looked like when I started teaching in the late 1990s," Bateman said.
"Students today are immersed in a frenetic world, navigating complex information systems, constant technological change and global pressures that are unprecedented - which was catalysed by their recent learning experiences during the pandemic."
Bateman said educators need to develop learning experiences that provide students of today with "the opportunity to slow down and develop the skills required to navigate this complexity".
"Such experiences must be authentic and real-world, so that students can see the relevance and value of their actions to ensure that they can become change agents in this complex context."