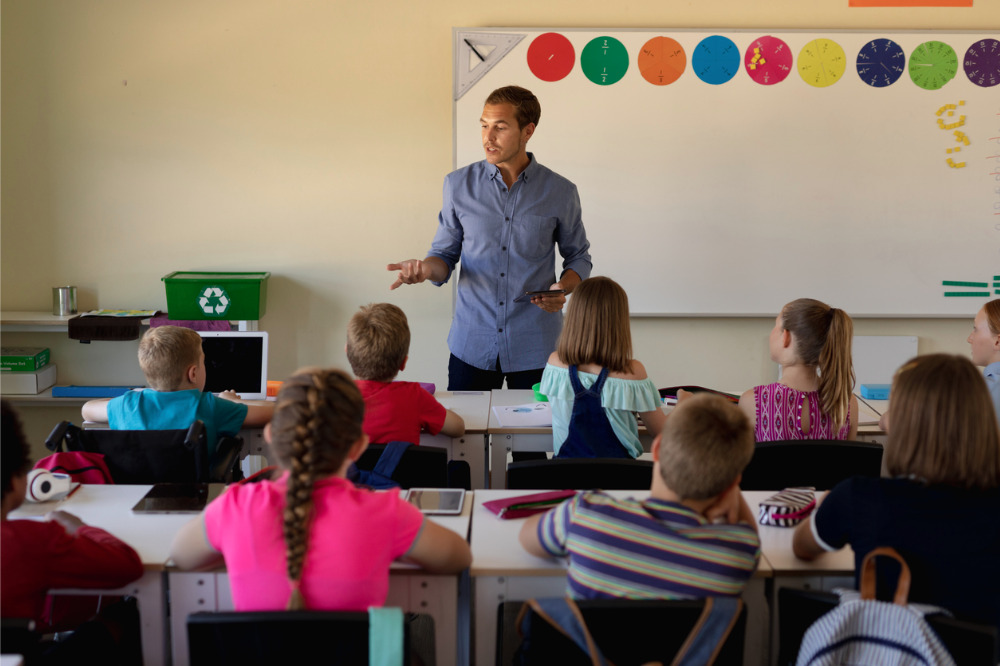 From early 2022, Catholic schools across Australia will have access to the OECD PISA-based Test for Schools, helping the sector build teacher capacity and drive school improvement.
The announcement follows the signing of a partnership between the National Catholic Education Commission (NCEC) and Janison, an Australian online assessment company.
In March, Janison was accredited as the Australian National Service Provider (NSP) by the OECD for the PISA for Schools assessment, giving the company exclusive rights to manage the roll-out of PISA for Schools across Australia for the next two years.
The partnership between Janison and the NCEC will now enable Australia's Catholic schools to engage in PISA for Schools with up to 50 Catholic schools participating in the pilot program this year.
"PISA for Schools will enable school leaders to compare more detailed student performance data at their school against national education systems worldwide, allowing them to identify where they are performing well and areas that require greater focus and improvement," NCEC executive director, Jacinta Collins, told The Educator.
"By accessing and analysing school-specific PISA data, school leaders will have a richer understanding of how their students apply learning which will help to inform school improvement strategies and teacher professional learning."
Janison CEO, David Caspari, said that while the PISA for Schools assessment provides educators with the best available evidence to improve school performance, it's also an anonymised assessment – not one that provides information back to individuals' performance.
"As far as we're concerned, it is a unique product as in it leverages the gold standard, focuses on school improvement, is low stakes for schools and high value," Caspari told The Educator.
"PISA assessment provides a system-wide view of performance, but PISA for Schools provides greater magnification and focus for educators".
The program allows schools to receive their own tailored report that contains more than 70 pages detailing how well students can apply their skills in reading, maths and science, and how to solve real-world problems.
"PISA for Schools leverages the gold standard data that is generated by the global PISA framework but without the controversial aspects such as league tables and public results," he said.
"We will never publish results or create league tables. The data is owned by the school and the school alone".