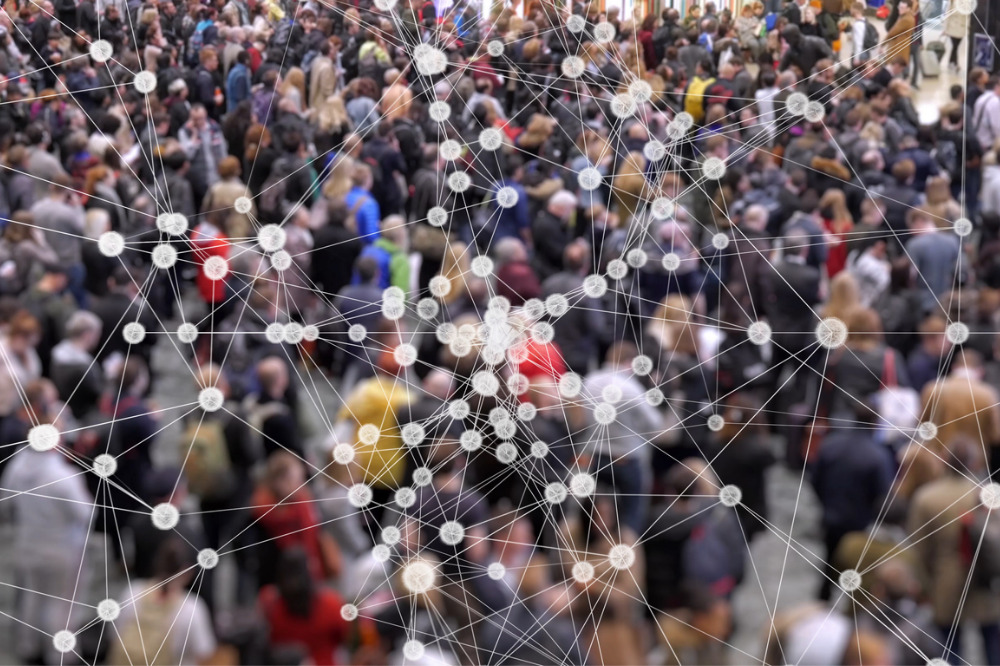 Covid cases in NSW have jumped to 18,669 – a 35% increase in 24 hours – as the virus again surges across Australia.
NSW Health confirmed that 15 people have died, with 2,202 people in hospital and 55 of those in intensive care. Earlier this week, the state's education department announced a scaling up of health measures to ensure school communities are protected in Term 3 and beyond.
In Victoria, health authorities reported 12,278 cases overnight, but masks are not yet mandatory, with only students aged 8 and over being urged to wear them in the classroom for their own protection
"We are asking all students aged 8 and over and all staff in all schools across Victoria to wear masks when in class (except where removing a mask is necessary for clear communication) from now to the end of winter," a joint letter to parents from bodies representing Victorian public, independent and Catholic schools said.
"Students won't be required or expected to wear masks when outdoors, and this expectation won't stop student participation in the full range of school activities, including music, sport and performances."
As the virus continues to spread, schools are looking to improve not just the availability of PPE for students and staff, but the quality of their air ventilation systems, which some studies have found to be inadequate.
Last year, a team from the UNSW Sydney's School of Built Environment found that concentrations of CO₂ in classrooms peaked significantly higher than the 850ppm threshold prescribed by the National Construction Code due to a lack of proper ventilation.
"The pandemic has caused many schools to permanently rethink how their facilities operate, with greater consideration placed on indoor air quality and willingness to invest in new healthy buildings measures," Stefanie Oakes, General Manager Services APAC at Honeywell told The Educator.
"Administrators and teachers first and foremost want to keep classrooms open, and government guidelines explain there are measures they can take to improve IAQ in school buildings."
Oakes said Honeywell continues to work with schools around the world, including in Australia, to help create healthier learning environments.
"This starts with sensing what is in the air – using advanced indoor air quality sensing, schools can monitor a number of factors, including: particulate matter, volatile organic compounds (VOC), CO2, temperature and humidity," she said.
"Research from the CDC found incidence of COVID-19 was 35% lower in schools that regularly opened windows and doors or uses fans to ventilate. Our IAQ sensors help administrators and facility managers know when to adjust system parameters to optimize environments."