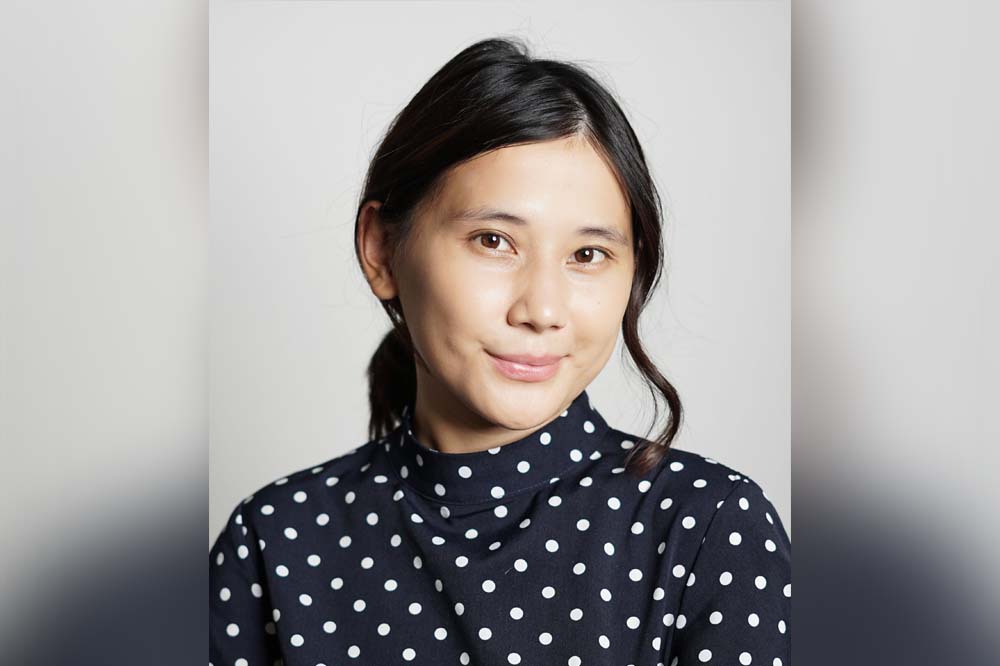 Almost everyone has a teacher who they remember vividly – whether it's because that teacher made their school experience dismal, or because they went above and beyond to see their students succeed.
This is often true both ways; teachers tend to remember the disengaged rebel rousers as clearly as they do the exemplary students who are responsive to their teacher's primary goal - to help them learn and go on to succeed in life.
While teachers and students don't always see eye-to-eye, the important process of teachers really getting to know their students can translate into an enormous leap, not only in terms of rapport but learning outcomes.
One educator who knows this well is Christine Huynh, Year 10 Advisor at Liverpool Boys High School in NSW, who was recently named a finalist for Teacher of the Year (Secondary School) ahead of the Australian Education Awards 2020.
According to Huynh, taking time to cultivate a positive teacher-student relationship where educators get to know their students and how they learn is imperative.
"Knowing your students is essential to our teaching practice," Huynh told The Educator.
"It allows us as teachers to select from a repertoire of teaching strategies that best suit the needs of our students and therefore, make the learning experience more engaging for each individual".
Huynh said that by investing in time to know students' interests, strengths and weaknesses, teachers are able to tailor their lessons and content to best suit them and provide them with the scaffolding and support to allow them to succeed in all aspects of their learning.
"Investing time in this relationship also allows students to feel valued and it encourages students to develop," she said.
"In addition to this, I find that providing students with timely and explicit feedback is the most effective – providing feedback does not just mean writing a report comment mid-way or at the end of the year, it occurs continuously and when it is needed".
Huynh said this may take the form of a quick conversation or a group debrief, through notations or online.
"Whatever the form, providing feedback recognises students' achievements and also provides them with opportunities to improve and grow".
From Teachly to TikTok
The COVID-19 pandemic saw a dramatic shift in the way educators worked as teachers in traditional classrooms.
For Huynh, it was a dizzying change.
"Our day-to-day lives changed and overnight, our school transitioned to online learning which meant classes and material converted for online platforms," she said.
"As a school, our staff quickly became acquainted with online learning tools to ensure that lessons were productive and engaging for students".
Huynh said the school community team also started to engage students and its wider community through social media.
"Who would have thought teachers would be making TikTok's to engage students?" she said.
Part of Huynh's role as Year Advisor was to communicate and assure every single parent in her year group that students would have access to online learning.
"We achieved this by supplying laptops, Wi-Fi dongles, and also to face-to-face interactions to help students navigate the new learning tools," she explained.
"I also kept in touch with my year group online, relaying messages about school through recorded videos and by answering messages and emails from students".
Huynh said that having different and accessible means of communication meant that all of students were able to voice their feelings and any concerns.
"With my classes I found that having structure and expectations for each week to be imperative," she said.
"I recorded lessons for my classes and posted them at the beginning of each week, outlining the work that needed to be completed".
Regular meetings were also set up to ensure that students could ask questions, but also to just to say hello and check in.
In addition to this, Huynh also set up quizzes and online notebooks to provide students with regular feedback.
"This allowed them to continue to be productive and engaged online".