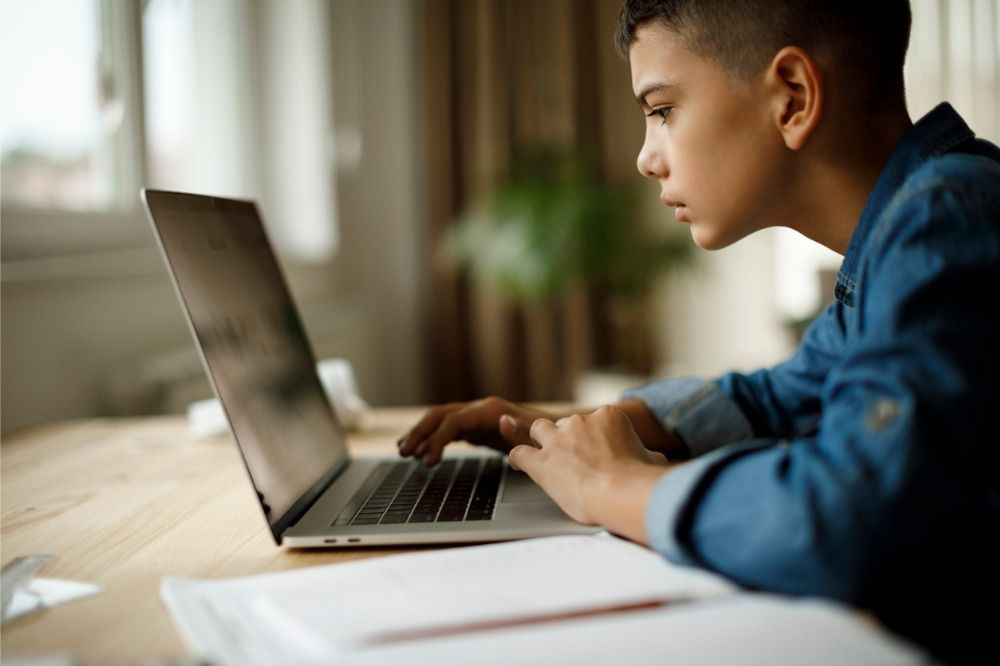 In February, a report found that Australia requires 6.5 million additional digital workers by 2025 to keep pace with technological change – a massive 79% increase from today's levels.
The technology sector currently contributes about $122bn to the Australian economy, which is around 6.6% of the country's GDP. By 2030, that contribution is expected to grow to about $207bn per year, with the right policy settings and digital skills training.
Paul Leahy is the Australia/New Zealand country manager of Qlik, a data analytics company for governments and education. He says it is crucial for the school curriculum to place further emphasis on teaching data literacy to equip students for success in a data driven culture, as both a professional and personal skill.
"The ability to communicate with data is today as crucial as any skill to career and organisational success," Leahy told The Educator.
"With the emergence of technologies like AI and robotics, the ability to read, work with, analyse and communicate with data is a required skillset across all industries. Once considered a specialist skill, data-driven decision making is now required everywhere from marketing, HR and finance, to supply chain management and customer service."
Leahy said that while Australian businesses work to retroactively upskill their current workforce to bridge the data literacy gap, employers look to future generations as digital natives and expect them to enter the workforce with data literacy already in their arsenal.
"This requires the ability to comprehend and analyse statistics, as well as soft skills like critical thinking to make decisions utilising data," he said.
"These critical skills should be introduced from an early age through the school curriculum."
Leahy said principals can also play an important role in developing young people's data literacy.
"Today's school curriculum still isn't designed to encourage specific mathematical and analytic problem-solving skills required for data literacy," he said.
"While applied subjects such as probability and statistics are available, high school mathematics tends to prioritise subjects like calculus and algebra over abstract thinking, reasoning, and data storytelling."
Leahy said one interesting consequence of the COVID-19 pandemic has been how it has changed the way many of us interact with data.
"The value of data storytelling has revealed itself as we consume more charts, graphs, and statistics," he said.
"The tools to consume and analyse data have never been more prevalent or user friendly, which presents opportunities for educators to bring real-world applications of data storytelling into the classroom to enable strong data literacy in future generations."