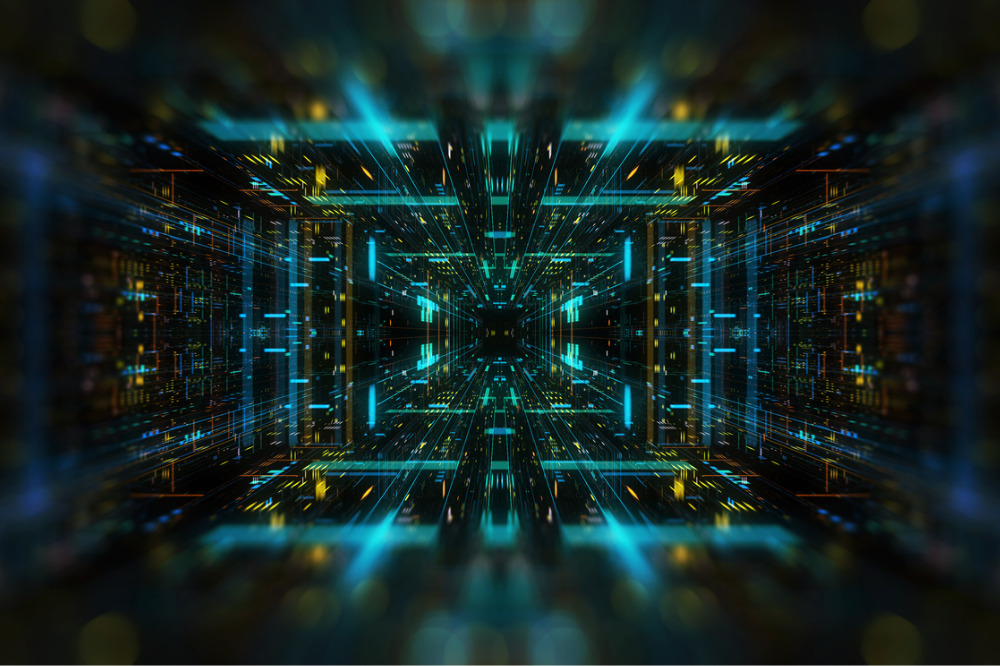 With schools facing the possibility of another widespread lockdown as coronavirus cases surge in some states, the need to streamline devices and networks is top of mind for ICT teams across Australia.
Recognising this, organisations specialising in advanced networking solutions have been teaming up with schools to ensure that if the unthinkable happens, principals and IT teams are not only ready, but able to make transformative long-term changes so that they thrive, rather than falter, in this daunting "new normal".
One such organisation is Cisco Meraki, an industry leader in cloud-managed IT, which has been helping educators simplify the most complex aspects of technology through the unified management of mobile devices, Macs, PCs, and the entire network from a centralised dashboard.
Salisbury East High School in South Australia has been using the new enterprise grade solutions to deliver significantly faster connections, higher throughput, and greater user capacity than the school's old hardware, eliminating the latency and packet loss issues.
Furthermore, the Meraki APs are providing total visibility into the network, even usage down to the application level.
"Our team's philosophy is simplicity. We want to make sure our IT is as straightforward as possible with no unnecessary complexity," Adam Masters, Network Admin at the school, said.
"I was delighted to discover that Meraki has the same mentality. The Meraki dashboard is the embodiment of simplicity".
'This stuff takes care of itself'
Another school seeing impressive results across its campus is Trinity Lutheran College.
By deploying a full stack Meraki solution, the College was able to simplify and streamline their network infrastructure, with robust wireless connectivity to all sites, even with limited IT support.
Howard Cooper, ICT Manager at the College, said this has allowed the IT team to focus on adding value to the school's brand, rather than fighting fires.
"This stuff takes care of itself. It's there, it's available, it works, it's reliable, it's easy to work with, and you don't need specialised skills," Cooper said.
"We're actually going to the business now and asking for executive direction on projects that will really add value to the school's brand and to the learning outcomes for the students".
Leaving the heavy lifting to the cloud
Saif Samaan, Information and Communications Technology Manager at Rosebank College in Five Dock, NSW, said the school's previous network was outdated, lacked centralised management, and couldn't handle the growing student population.
However, when all of the previous devices were replaced with Meraki APs, the College was able to monitor and manage all APs from the dashboard.
This simplified tasks like changing policies on different SSIDs and upgrading firmware, as everything was pushed from the cloud.
Samaan said the ability to access the Meraki dashboard from any browser has prevented headaches as there is no longer a need to download a Flash player just to manage networking devices.
"It's easier to manage so we're not bogged down by the typical network setup and needing to train everyone on every vendor," he said.
"Meraki opens up the way for us to have a standard network and to have just one person manage the network".
For more information on how Meraki can help transform your school, please visit the company's website here.