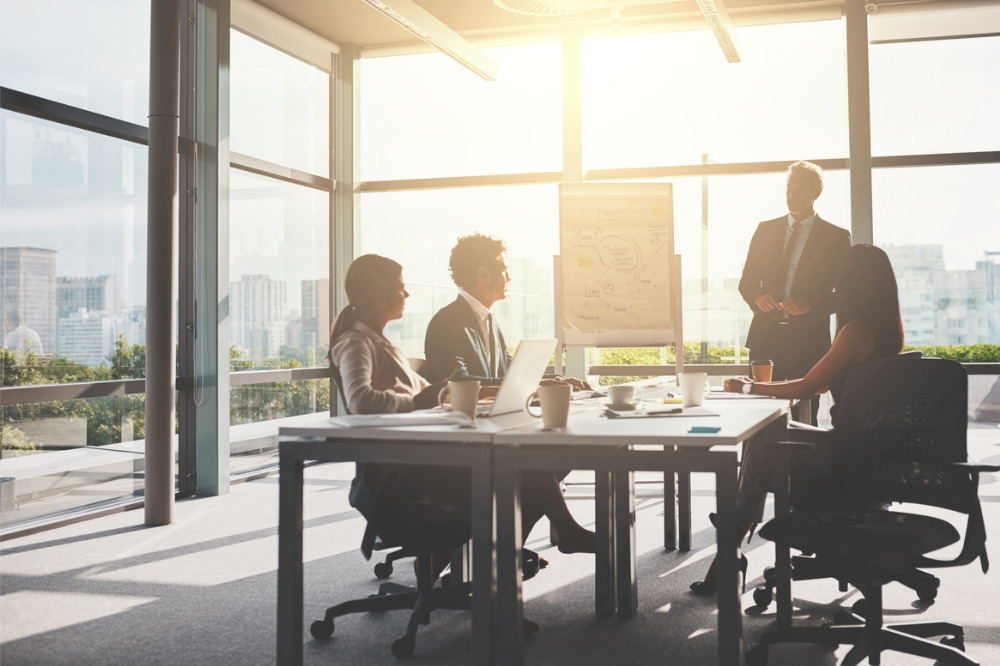 Federal Education Minister Jason Clare has released the draft recommendations of a $328m National Teacher Workforce Action Plan aimed at tackling the nation's teacher shortage.
In an address to the Australian Primary Principals Association this morning, Minister Clare will outline the details of the plan, which will include a $25m Workload Reduction Fund aimed at giving teachers more time in the classroom and less on burdensome administrative tasks.
The plan also includes $56m for scholarships worth up to $40,000 each; $68m to encourage mid-career professionals to shift into teaching; and $10m for a targeted national campaign to raise the status and value the role of teachers.
Read more: 'Different thinking needed to fix teacher crisis'
In a statement ahead of the announcement this morning, Minister Clare cautioned that the proposed plan will take time to implement.
"It took 10 years to create this crisis, and it will take time to fix. I want to know what you think of it, what's right, what's wrong, what should be in it, what should be taken out," Clare said.
The Australian Education Union deputy federal president, Meredith Peace, said the union will be consulting with members across the country on the plan's recommendations.
"While this is the first time a plan about teachers and their profession has gone to broad consultation for teachers to contribute to…a draft National Plan alone will not fix the shortages being experienced in public schools across the nation," Peace said.
"AEU members have been reporting high levels of stress and burnout arising from low levels of professional recognition and respect, poor pay and conditions, unsustainably high workloads and inequitable funding for many, many years."
Peace said the staff shortages being experienced by Australian schools "are a direct result of ten years of neglect of public education by the previous federal government and their failure to recognise these concerns".
"All governments must now make strong investments in measures to attract new teachers to the profession, encourage teachers who are no longer working in schools to return and retain teachers currently in the classroom," she said.
"We must also see a pathway to full funding for public schools from the Commonwealth and state and territory governments."
Peace also cautioned against short term fixes that would undermine quality in initial teacher education.
"The teaching profession has fought long and hard to create comprehensive and rigorous teaching qualifications and standards and defended this against short-term fixes and short cuts that undermine quality in those qualifications. These measures must not be rolled back."
The draft plan will be seeking feedback from stakeholders, and education professionals until it is finalised in December.