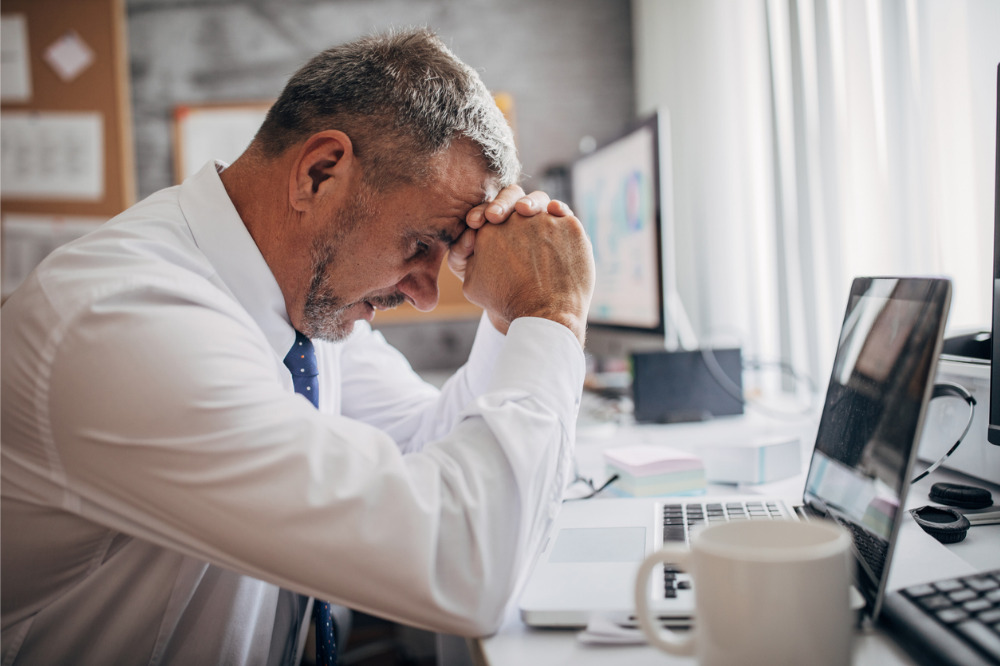 With the ministerial roundtable on schools due to meet again in December, all eyes will be on whether the government's proposed 'National Workforce Strategy' will bring meaningful changes or simply be a band-aid solution to the systemic issues facing schools.
In the meantime, Australia's principals are tasked with an unenviable juggling act – managing their own precarious mental health and that of their students and staff whilst simultaneously meeting gargantuan compliance obligations.
Whether 2023 will be a better year for principals, and schools more broadly, time will tell – but there are hopes that the combined influence of those involved in the ministerial roundtable will put all of education's key stakeholders on the same page and yield results.
Andrew Pierpoint, president of the Australian Secondary Principals' Association (ASPA), was one of a select few principals invited to join the roundtable in August.
Below, The Educator speaks to Pierpoint about the challenges the secondary principals have experienced in 2022, his advice to students during exam season, and the critical supports needed to help the profession thrive in 2023.
TE: It's been another big year in Australian education. In your experience, what have been the biggest pain points for Australian secondary school principals in 2022?
The biggest challenge for principals though 2022 has been staffing – the availability of general staff, particularly subject specific staff. This has been a challenge for some time, however, 2022 has seen this matter reach crisis point in many, broad geographical areas across Australia. The other big issue is equity. Data released recently indicates less funding to Government Schools. This equity issue must be addressed in order for our schools to deliver the education that our future Australians deserve. At the same time, there needs to be an understanding equity in education goes far beyond funding.
TE: At the top of the ministerial roundtable meeting's agenda in August was fixing schools' workforce shortages. Are you optimistic that the underlying issues driving these shortages will be fixed, and within a reasonable timeframe?
I am optimistic about the future. The matter of increasing the number of teachers available to schools is a complex matter – that requires complex solutions. The solutions to this challenge are in the long-haul category – it is not a quick fix.
TE: Drawing from your discussions with ASPA members, what critical supports will be required to help the principal profession thrive in 2023?
The top supports required by principals now are that go with the staffing challenge are (1) Addressing the vast lack of equity in Australian education must be a priority. It goes far beyond funding (although that is important) – as we have learnt from the COVID pandemic; (2) The notion of the status of the teaching profession is an ongoing challenge – indeed for our community. The valuing if education by the broader community has profound effects for our schools and community; (3) A close examination of the role of the principal – what the principal is expected to do now and into the future. This task has not been undertaken for many years, yet the role of the principal has changed significantly during that time.
TE: With Term 4 now upon us, a key focus for secondary school leaders will be supporting students to achieve their best in their end-of-year exams. What advice do you have for students who might be feeling anxious in the lead up to their exams?
My advice to students preparing for assessment is to allow plenty of time to review and practice problem solving – this cannot be done a couple of nights before the assessment. Second is to seek technical advice and support around subject specific challenges you may have (i.e. ask your teacher for help). A very under sold element of successful study is looking after yourself – eating well, resting/sleeping well and maintaining your friendships during this period. Good luck!