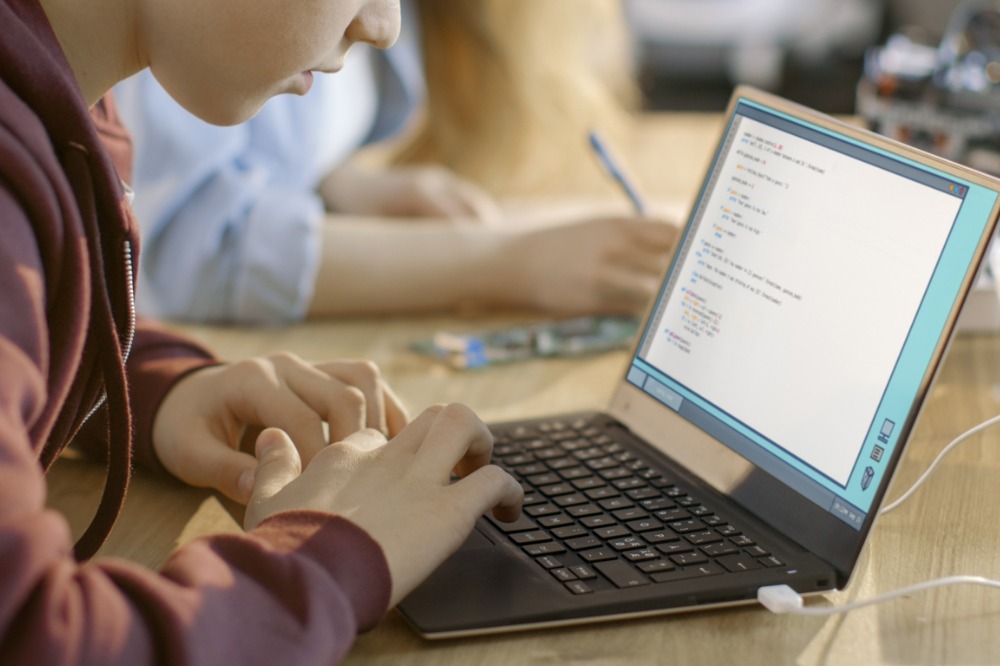 Figures from the Australian Computer Society's Digital Pulse 2021 report reveals a huge gap between the 60,000 tech workers needed annually over the next five years and the 7,000 students graduating with an ICT-related degree in 2019.
This huge shortfall in digitally skilled graduates is among the biggest factors holding back the country from achieving its full potential in the tech space, according to the report.
One company, however, aims to address the issue starting with school-aged children.
Global educational technology firm Prodigy Learning has announced the launch of its award-wining Coding in Minecraft computer science credential program in Australia.
Recently awarded Best Formative Assessment product by the e-Assessment Association, the software-as-a-service (SaaS) solution enables teachers – regardless of their proficiency level – to engage 7- to 16-year-old students in coding.
Coding in Minecraft uses tech giant Microsoft's Minecraft: Education Edition and Prodigy Learning's Azure-hosted online assessment platform Skillify. By pairing the product with a structured curriculum supported by assessments, teachers can provide students with an engaging learning experience and validate learning outcomes upon completion.
"Our vision for Coding in Minecraft is to break down the barriers for students and educators to increase uptake of computer science in schools," said Andrew Flood, chief executive officer of Prodigy Learning.
"By immersing the curriculum and assessment in Minecraft: Education Edition, we capture the imagination of young learners through one of the most popular games in the world and support them to learn to code, design, and problem solve," he added. "Building on our huge success overseas, we are excited to now bring this fun educational product to Australian students and educators."
Tiffany Wright, education director at Microsoft Australia, expressed excitement over the product's release in Australian classrooms.
"This innovative [product] makes coding skills more accessible than ever and helps us make greater strides toward closing the digital skills gap," she said. "We are committed to ensuring that everyone can access the opportunities presented by the digital economy, and that starts with inspiring school-aged children."
Coding in Minecraft is aligned with teaching and computer science standards and designed to support the delivery of the Digital Technologies curriculum in Australia.