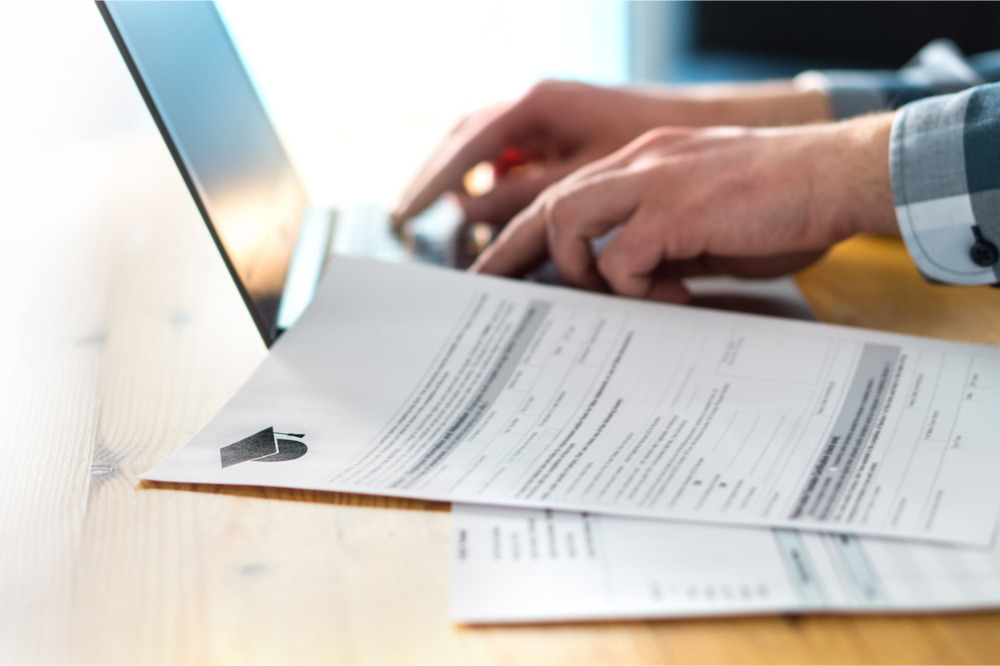 Universities will open their doors to thousands of extra students next year after the Federal Government put an extra $326m in the October Budget for new university places.
The Budget allocation aims to have 12,000 new students hopefully enrol in the university of their choice in 2021 – a year that promises to be a difficult one for struggling universities as the financial impact of the pandemic continues to bite.
Federal Education Minister, Dan Tehan, said the additional places would give more Australians the opportunity to learn new skills to help them become more job-ready.
"Australia is facing the biggest jobs crisis since the Great Depression and our Government is taking action to ensure more Australians can get a higher education," Tehan said.
"We are doing this in recognition of the challenges faced by the Year 12 class of 2020, who have endured a final year of school like no other, and those who have lost their jobs and who need to retrain and reskill to find another".
Tehan pointed out that if the Senate passes the Job-ready Graduates Bill, there will be up to 30,000 additional university places available next year.
The extra places announced by the Federal Government address a surge in applications to study as the COVID-19 pandemic hits the job market and drives up unemployment.
Universities Australia (UA) chief executive Catriona Jackson said 2021 is shaping as "the weakest job market in living memory".
"More young people than usual are opting for vocational or higher education. Universities will be better placed to support them now," Jackson said.
The University Admissions Centre, which processes applications for admission to tertiary courses in NSW and ACT, has received an increase of more than 20% in applications from Year 12 students wanting to attend university in 2021 than at the same time a year ago.
The Association of Heads of Independent Schools of Australia (AHISA) welcomed the government's announcement, calling it "great news" for school leavers.
"The Minister said yesterday that doing nothing for one or two years will not help the Year 12s of 2020 and the Australians looking to retrain in 2021 . . . we need those additional places from next year," AHISA's CEO, Ms Beth Blackwood, said.
"Heads of independent schools are in total agreement with the Minister on this point".
Blackwood said the delay in creating new places to 2023, as proposed by the Job-ready Graduates Package, would "not have supported or capitalised on the ambitions of the class of 2020".
"The additional places in 2021 will benefit individual students and the national economy," she said.
AHISA has argued for additional university places to be offered in 2021 in its submission to the recent Senate inquiry into the Job-ready Graduates Package.
The Association wants a reversal of what it calls "punitive increases" in student contributions required for enrolment in subjects in Law, Accounting, Administration, Economics, Commerce, Communications and Society and Culture.
"Students who wish to pursue study in these fields should not be asked to subsidise the study choices of other students," Blackwood said.
Blackwood suggested an interim step could be a delay to the introduction of changes to the mix of Commonwealth/student contributions to courses in Law, Accounting, Administration, Economics, Commerce, Communications and Society and Culture.
"At the very least, the proposed changes to the mix of Commonwealth/student contributions should be delayed until 2023," Blackwood said.
"The course costings on which these changes have been based are contentious. A delay would allow time to gather further evidence to inform the Government's policy making".