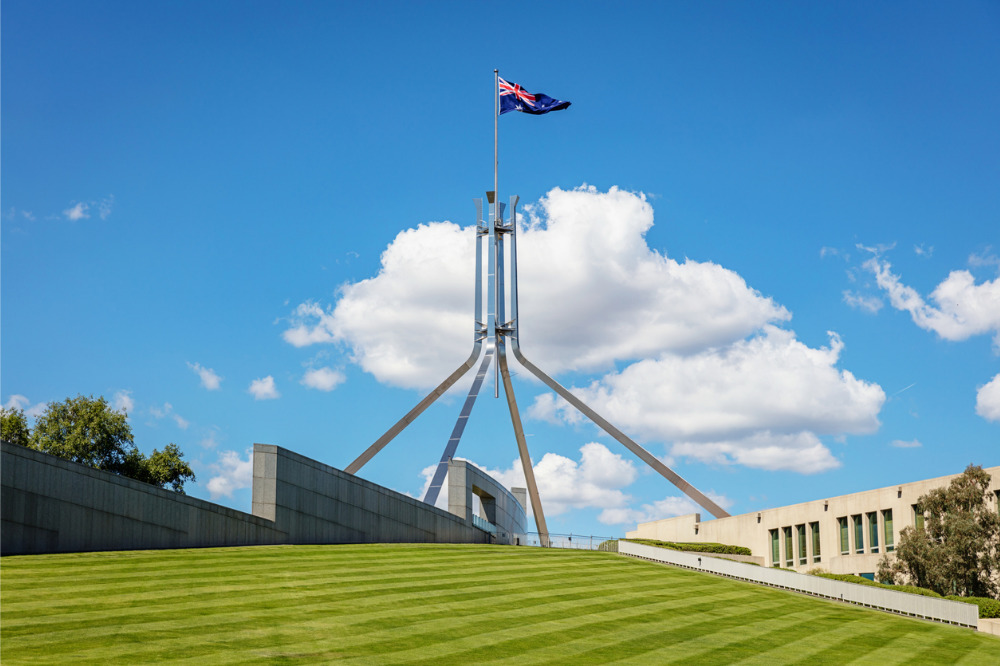 Federal Education Minister Alan Tudge has stood aside over abuse allegations, Prime Minister Scott Morrison told Parliament on Thursday.
Morrison said he asked Tudge to stand aside pending allegations from a Liberal staffer, who had previously been in a consensual affair with the Minister in 2017.
The fresh allegations centre on an incident back in 2017 when the two "drank heavily" and Miller received an early morning call while she was in Tudge's hotel bed.
"It was about four in the morning and a morning media producer … was calling about the front page story we'd lined up. I started to talk to her to arrange a time, but I was still half asleep," Miller said in a statement at Parliament House.
"Then I felt someone kicking me on the side of my hip and leg. As I tried to sit up in bed. It was the minister, he was furious."
After the allegations surfaced, the Prime Minister asked Tudge to step aside while an independent review seeks to establish whether he breached ministerial standards. In the meantime, Stuart Robert, Minister for Employment, Workforce, Skills, Small and Family Business of Australia, has been named acting Education Minister.
"These issues are obviously deeply concerning, and I know deeply distressing, for Ms Miller, minister Tudge and the families affected by these events," Morrison said in parliament.
"I have discussed Ms Miller's statement with Mr Tudge, who refuted the allegations made. Given the seriousness of the claims made by Ms Miller, it's important these matters be resolved fairly and expeditiously."
Tudge agreed to the request to step aside while the issues are addressed but says he "completely and utterly rejects" Miller's allegations against him.
"Ms Miller and I had a consensual affair in 2017 as both of us have publicly acknowledged. This is something I deeply regret," Tudge said in a statement on Thursday morning.
Miller said she came forward because the government had not taken action on serious issues within parliamentary culture, as highlighted in a damning report by sex discrimination commissioner, Kate Jenkins.
"Yet when I spoke out, not a single person from this government contacted me to see if I was OK. One female chief of staff sent me a text and that was it," she said.
"Many former staffers reached out to tell their stories and they were shocking. I'm here because the government will not listen."