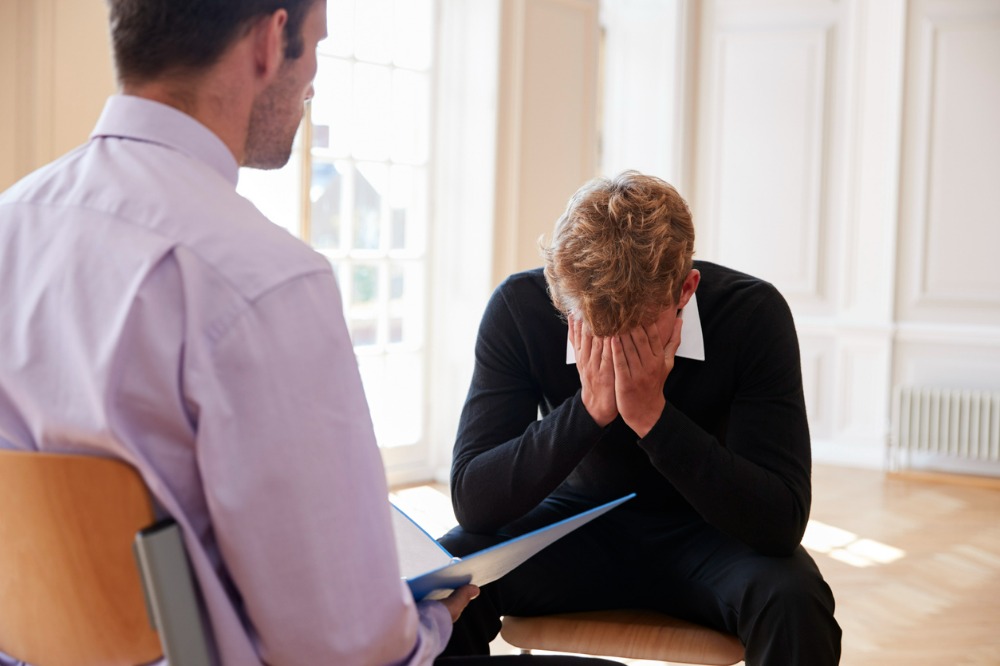 According to reports, Australia risks losing more than 4,000 additional lives to suicide in the next five years because of the COVID-19 pandemic, with more than 7,000 extra lives lost seen as a worst-case scenario.
In 2020 alone, youth mental health service Headspace said it experienced a 50% rise in referrals for young people who were admitted to a hospital emergency department because of a mental health crisis.
Unsurprisingly, schools have ramped up their mental health support frameworks as more reports show the impact that the virus is having on young people, families and school staff.
A new study released this week shows there is a now resounding focus on mental health and wellbeing across every state and every school in Australia.
According to the research, conducted by Schools Plus, over 38% of respondents said mental health and wellbeing was their primary priority – ahead of literacy and numeracy, STEM, and family and community engagement. Of schools significantly impacted by COVID-19, this number shot up to 50%.
Over 70% of respondents claim that the last 12-18 months has had a significant impact on student mental health and wellbeing, and unsurprisingly, 98% of teachers answering the survey believe that poor mental health negatively impacts on their students' ability to succeed at school.
Another key finding was that less than half of all respondents feel well-equipped to respond to mental health issues in their students, with lack of school resources (time/staff/space) cited as the primary challenge (42%).
Inadequate support hindering progress
Of the teachers surveyed in the study, nearly 30% said their biggest challenge in addressing mental health is inadequate access to support services, and just 39% of teachers felt that they were given sufficient support to help manage their own mental health and wellbeing.
Andrew Pierpoint, President at Australian Secondary Principals' Association, said that despite the major challenges that teachers have faced their resourcefulness and commitment to improving student outcomes in the grip of a global pandemic has been widely recognised.
"Our research on the impact of the pandemic suggests that parents now have an increased appreciation for teachers," Pierpoint said.
"The emphasis on student mental health and wellbeing from the Schools Plus survey speaks to the passion teachers have to help their students succeed beyond the basic skills of numeracy and literacy."
Schools Plus will be opening its grant application round this July and is already anticipating an unprecedented level of demand from schools seeking funding for projects supporting a wide range of initiatives, but with a clear emphasis on student mental health and wellbeing.
"We saw phenomenal resourcefulness and energy from teachers to get students through the worst of the droughts, bushfires and pandemic, but now, with most of the country grappling with yet another recurrence of the pandemic, we are seeing a sense of despondency as the true impact of the traumatic events of 2019 and 2020 catch up with both students and teachers," Rosemary Conn, CEO Schools Plus, said.
"We will be appealing to all of our donors to help us work with teachers to support students across all areas of learning, but especially mental health and wellbeing."
…and don't forget about principals
Studies have also shown that COVID-19 has taken a massive toll on Australia's principals, with a major national survey revealing that almost all principals (97%) work overtime and close to 70% work more than 56 hours a week during school term and 25 hours a week during the holidays.
Last year, three in ten (30%) of principals received a 'red flag' email alerting them to contact employee support services. Red flag emails are triggered when school leaders taking the survey are considered at risk of self-harm, occupational health problems or serious impacts to their quality of life.
Renowned performance coach, Dr Adam Fraser, has been helping school leaders get back on top of their health and wellbeing through the successful Flourish Movement.
He says that principals who are still feeling anxious and stressed must be mindful to "recharge their battery".
"Every night we put our phones on charge. We should be doing the same thing with ourselves so we are better prepared to face the challenges of the following day," Dr Fraser told The Educator.
"Things that help us recharge are: deep relaxation, physical exercise, being in nature, being still, having a quality interaction with someone, laughing, being playful…the list goes on".
Dr Fraser said that this is particularly important given the challenges and stressful situations principals deal with everyday, and how much of themselves they give to their school communities.
"Making sure you fill up your battery each day is essential for your wellbeing and mental health".